Now we are coming into summer, you may be thinking about holidays. Today, I thought I'd share our experiences of travelling with multiple food allergies and intolerances. My older daughter and husband both have mild food intolerances (gluten, lactose and some fruits and vegetables). My younger daughter had 6 food allergies (milk, soya, wheat, eggs, oats and legumes, now down to just soya and uncooked milk). She has non-IgE allergies (delayed reactions) although has had mild, immediate reactions (vomiting and hives) a couple of times as well.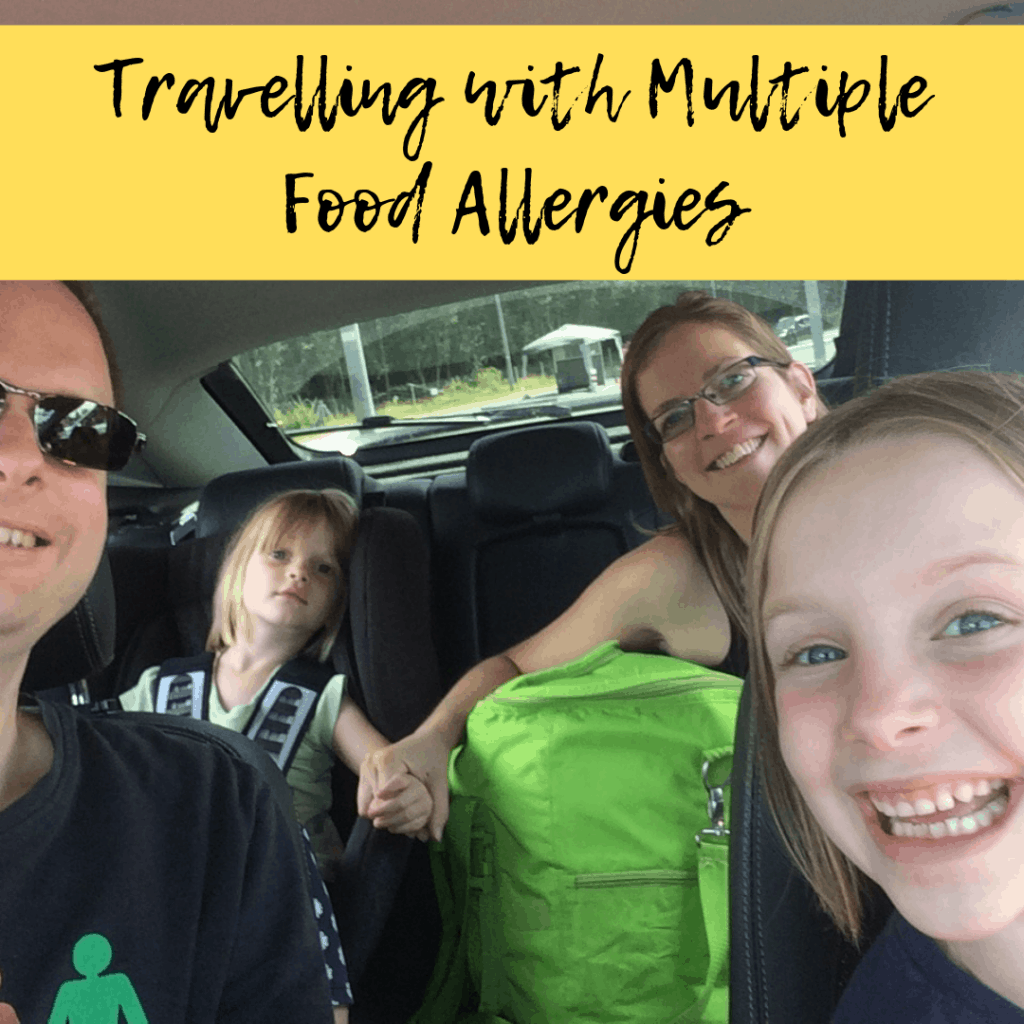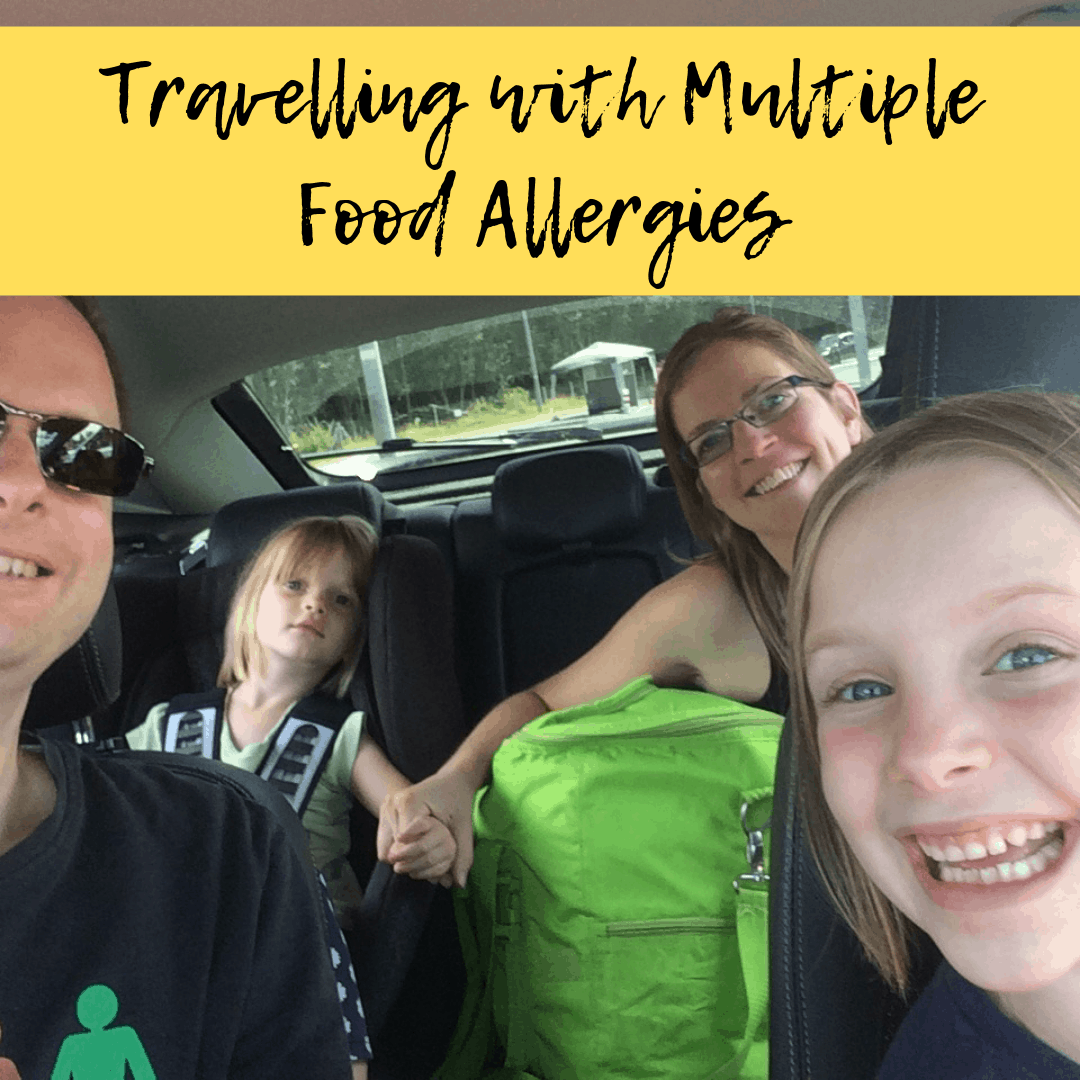 Although thankfully we don't have the fear of a severe reaction, travelling with this many allergies and intolerances can be a challenge in terms of actually finding things to eat! However, I'm determined not to let food allergies get in the way of living life. My motto is, we can still do things, but we may have to do them a little differently.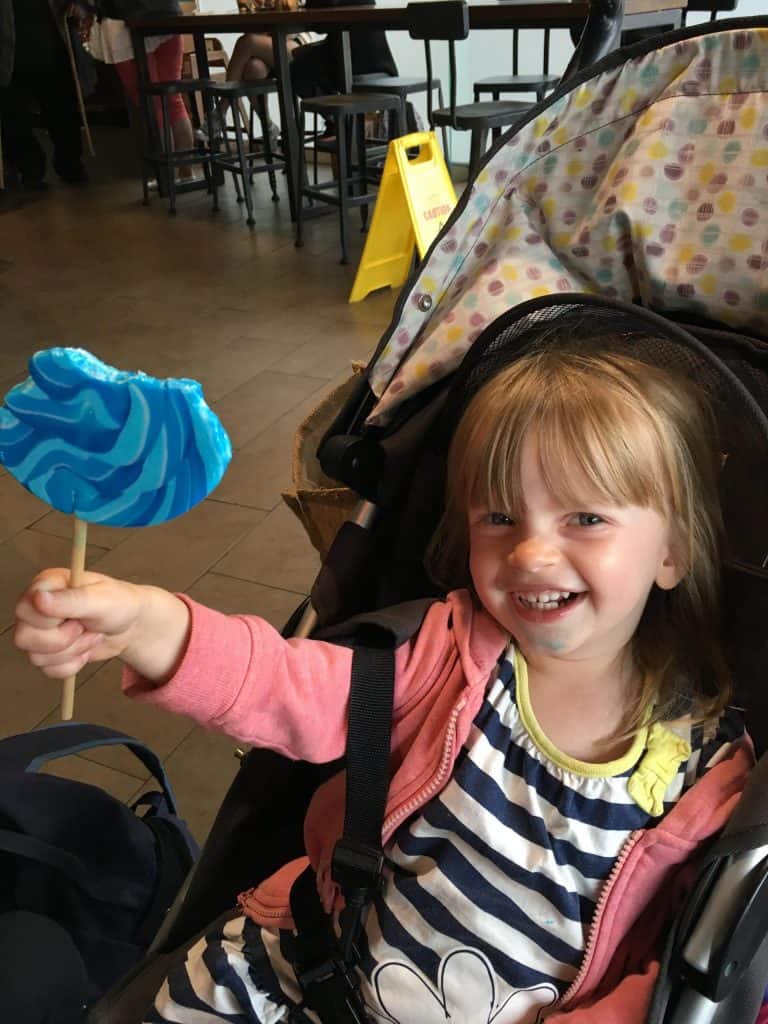 Accommodation for Families with Allergies
We definitely, one hundred percent, prefer self catering accommodation for travelling. This means we can store and prepare our own meals as we like. It also means we can make picnics to take on days out. We have stayed in hotels but only for overnight stays. I prefer this because I can still keep control of what everyone is eating and I don't have to worry about finding suitable places to eat.
I usually make a meal plan for our holidays and take as much food with us as we can. We just top up with fresh items as needed. I don't really want the holiday to revolve around food, and I know if I wasn't prepared I would spend a lot of time worrying about it. I plan in advance and make sure I take more (non-perishable) food than we actually need. While we are away, I can then rest easy in the knowledge that everything is taken care of!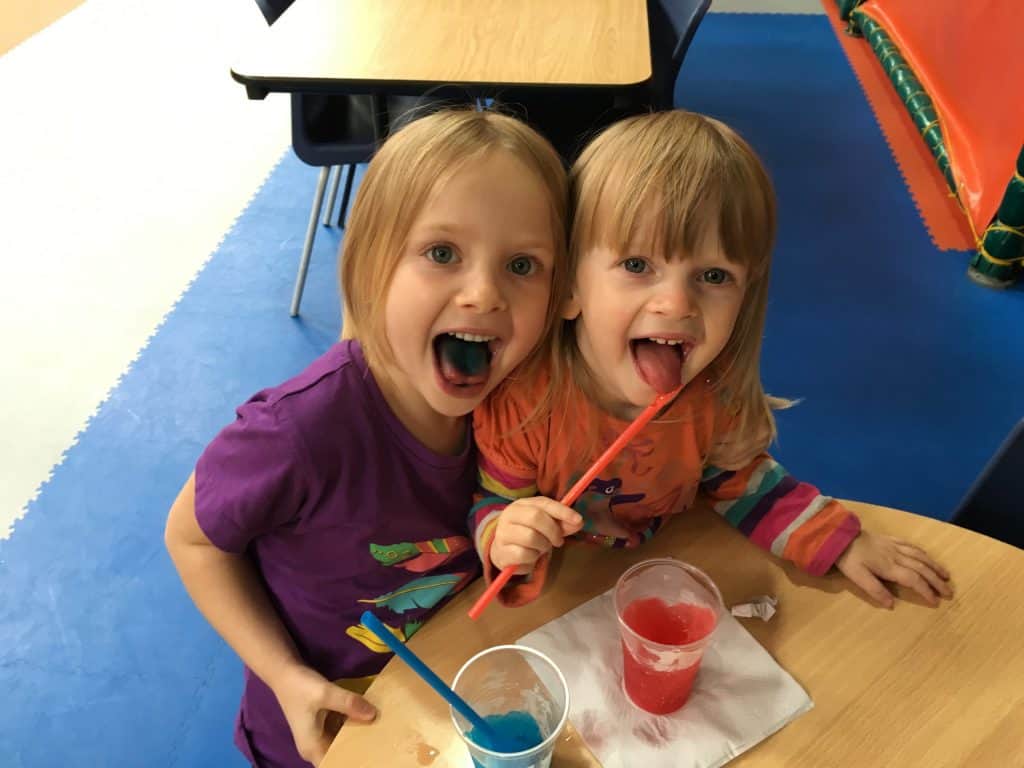 Center Parcs with Food Allergies
Over the past few years, we have been to Center Parcs several times . It is a great place for a family holiday anyway, but the way they handle food allergies is one of the main reasons why we've kept going back! They really are excellent. Their restaurants all have clear allergen menus and were very willing to help us with allergies outside of the top 14. We found several places that were suitable to eat at, even with 6 food allergies.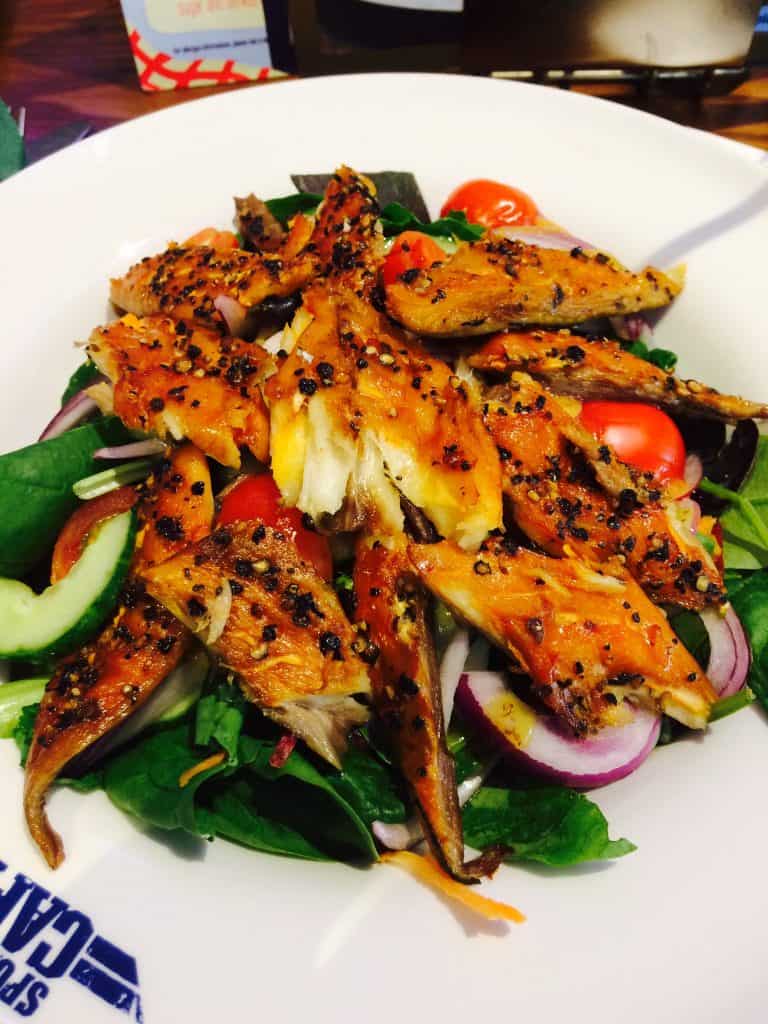 In their Sports Cafe, a chef came out to talk to us and discuss our requirements. He reassured us that the chips were cooked in a separate fryer, and was able to create a custom meal suitable for my daughter's requirements. They put a little allergy flag on the top of her meal, which made me feel reassured that good care had been taken in the kitchen.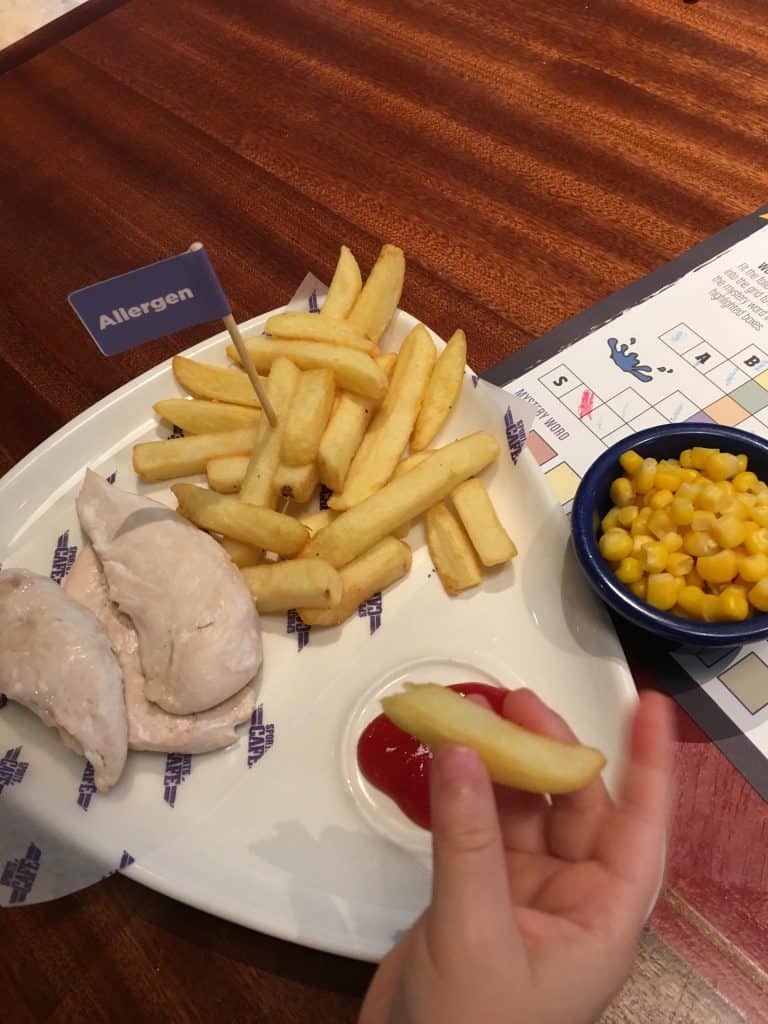 In Cafe Rouge at Center Parcs, I spoke to the manager in person during the day. He wrote down all my daughter's allergies in a special book and we planned what she would have to eat, as she needed some adaptations. I could see that he was making a real effort to understand the needs of customers with food allergies. When we arrived, they gave us cutlery wrapped in clingfilm to reduce the risk of cross contamination.
However, despite all this wonderful planning, my daughter's meal was wrong!!! We had to send it back to the kitchen. Then they made her a fresh meal from scratch. The manager was extremely apologetic and gave us our entire family's meals for free! I think good customer service isn't always about avoiding all problems. It's about how they deal with problems when they come up. I accept that people make mistakes and in this case they handled it really well. Hopefully they learned from it as well!
I would highly recommend Center Parcs for families with food allergies. It gives you the best of both worlds - self-catering accommodation, but plenty of restaurants that are able to accommodate food allergies should you wish to eat out.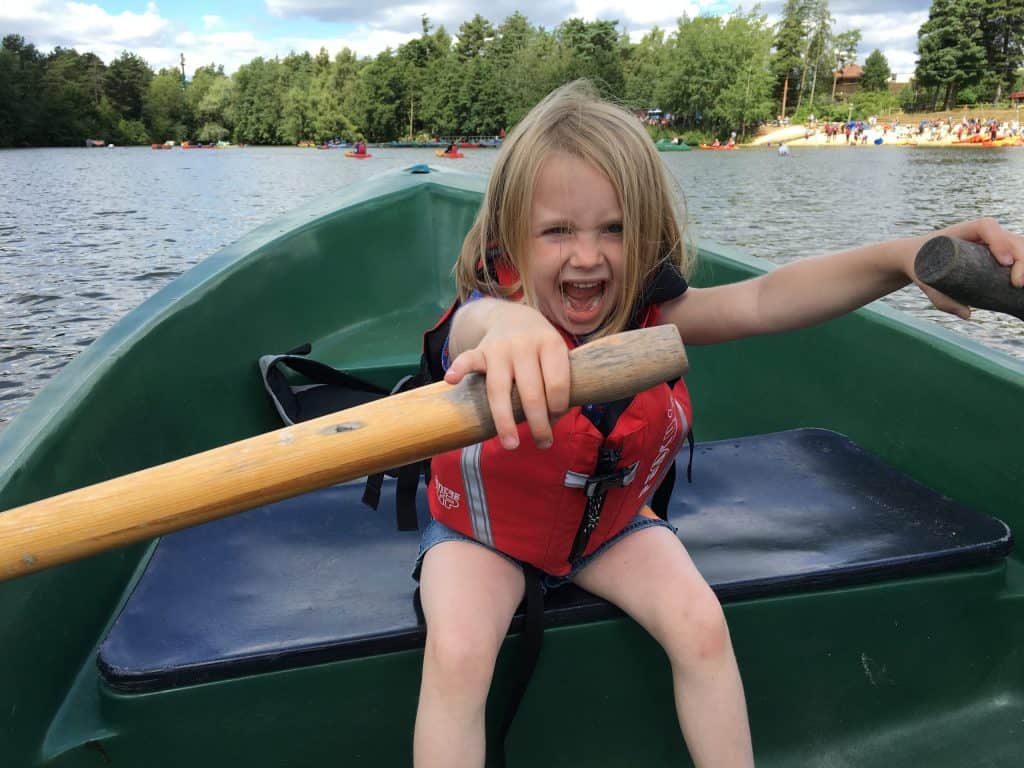 France
Last year (2018) we felt a bit braver and travelled to France for a week. We booked an Air B'n'B (my referral link & discount code) - self catering again. We packed up the car with plenty of food for the week and off we went. The great thing about travelling in Europe is they have the same labelling laws as we do. This makes it easy to spot common allergens in ingredients lists.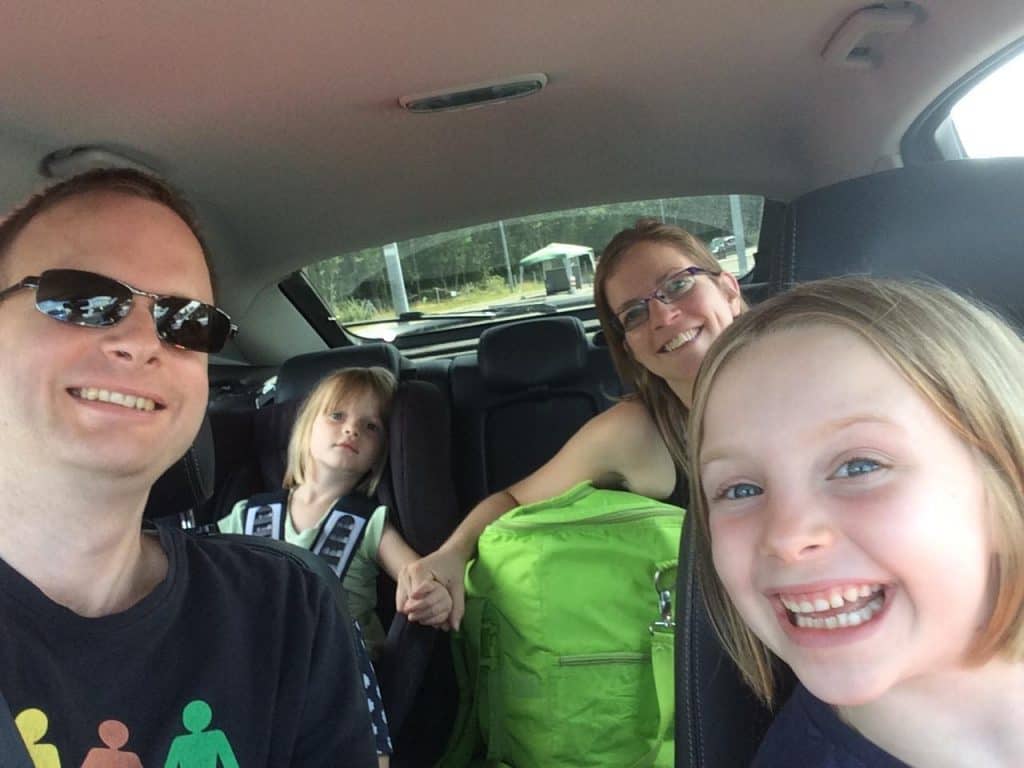 We stayed in rural France and we only had one small supermarket and one hypermarche nearby. Despite this, we still found a good range of free from products. We only ate out a couple of times as the restaurants don't open until very late in the evening. When we did eat out, we managed to order a suitable meal (chicken & chips again!), but we do feel there isn't as much awareness of allergies as there is here in the UK.
Camping with Food Allergies
We've always loved camping and we didn't want to let allergies stop us from creating those fantastic family memories. Pre-kids our camping equipment was minimal and we would just eat out, get fish and chips, or use a disposable barbecue. Now we have invested in a bit of a camping kitchen - I have a folding kitchen cupboard with a camping stove that goes on top. This makes camping with food allergies much more manageable. Obviously storing fresh food is an issue, but we just buy what we need each day.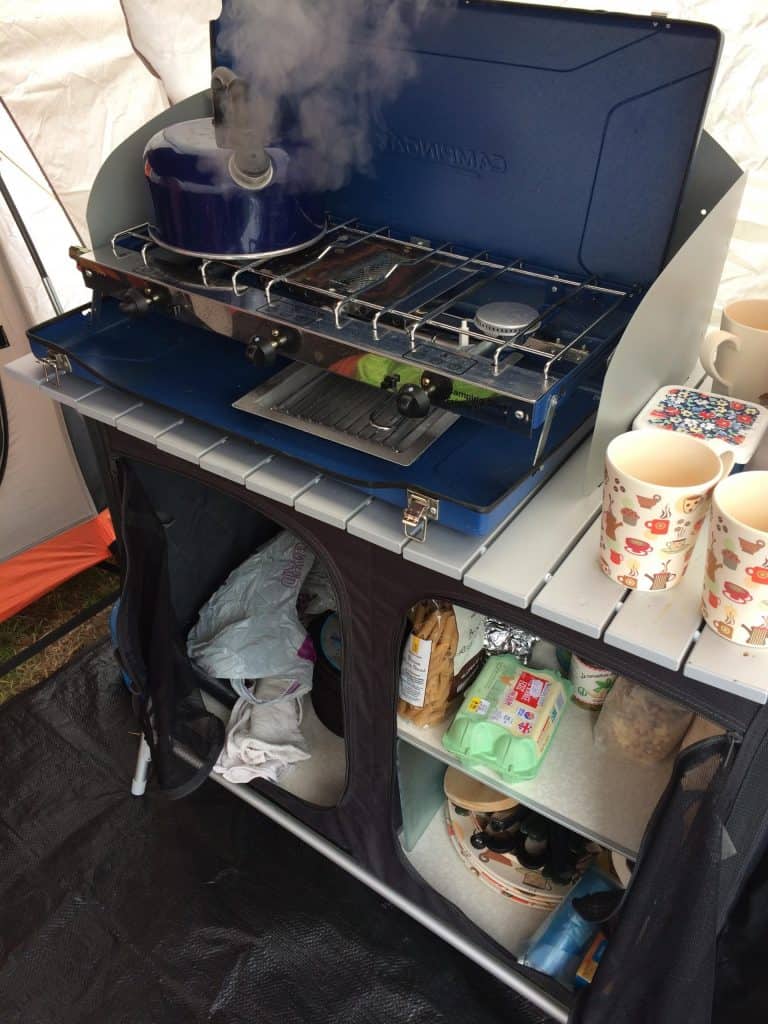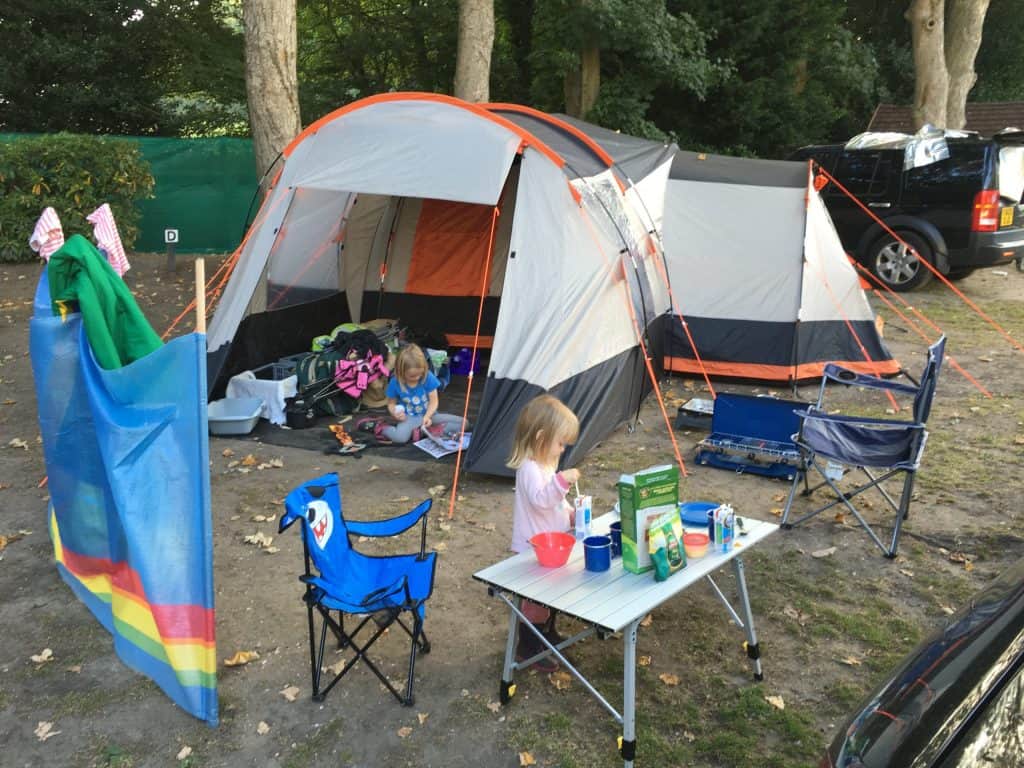 Hotel Stays
We've stayed overnight in hotels a couple of times. It's my least preferred option as I like the independence of having my own kitchen. However for one night trips it hasn't been a problem at all. We've just brought a long-life carton of dairy free milk and a box of cereal for my daughter's breakfast. We've always stayed at Premier Inn. They have a huge breakfast buffet with plenty to choose from. As she's started to grow out of her allergies, she has been able to eat some of that food as well.
Travelling with Multiple Food Allergies
I hope sharing our experiences of travelling with multiple food allergies will encourage you to do the same. We always plan ahead and come prepared with plenty of spare food. And thankfully, my daughter has never had a reaction whilst away from home. She's also never gone hungry either! For more practical advice and tips on travelling with food allergies, check out my book.
Do you still take holidays despite food allergies? What has your experience been? Do you have any questions or worries about travelling with multiple food allergies? Leave a comment below!