Allergy Voices is a free e-book with a compilation of interviews from allergy bloggers, influencers and advocates from all over the world.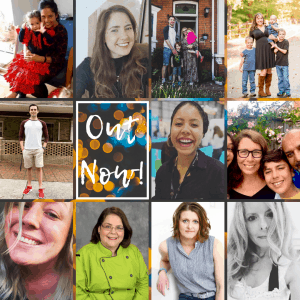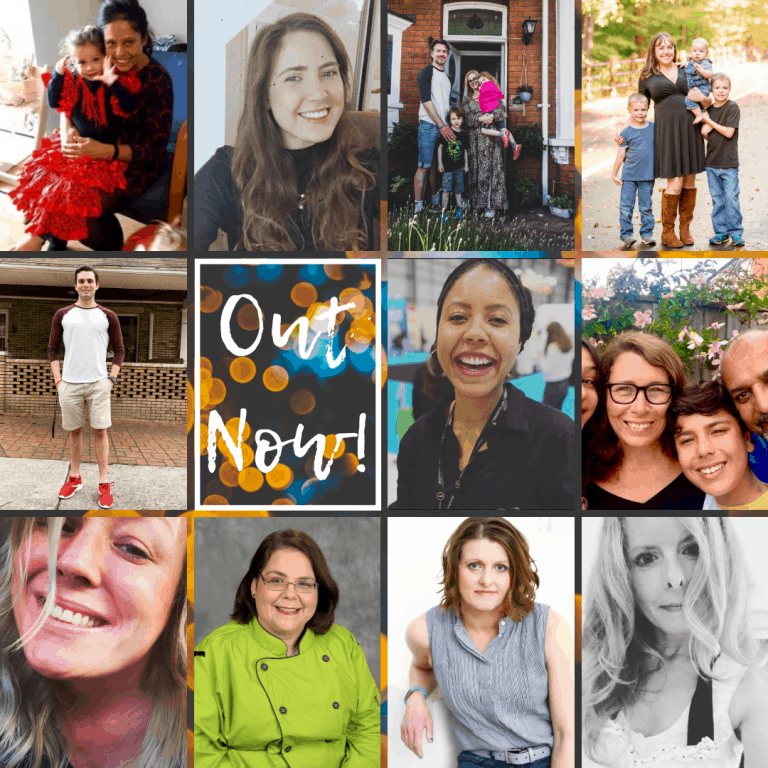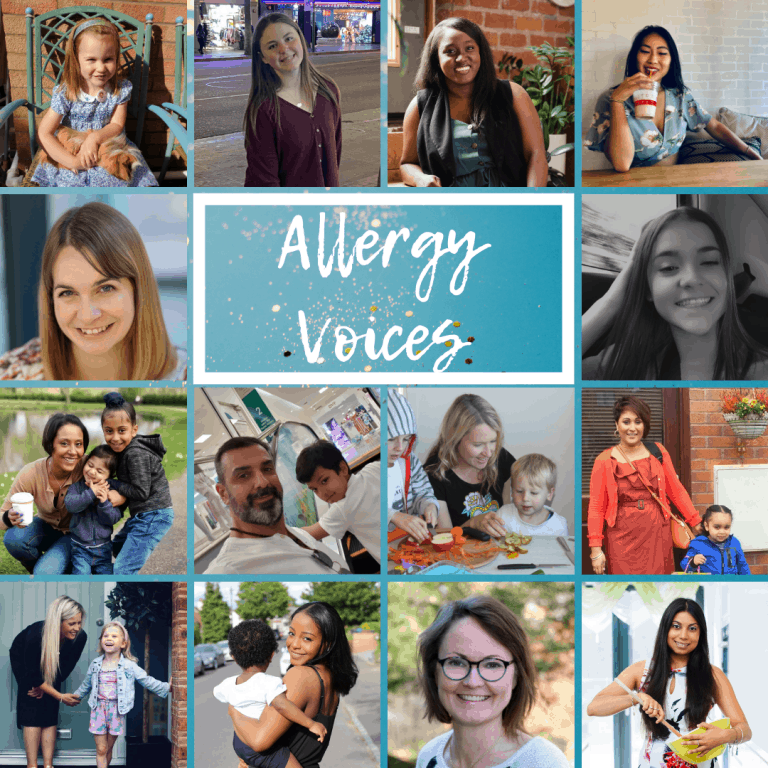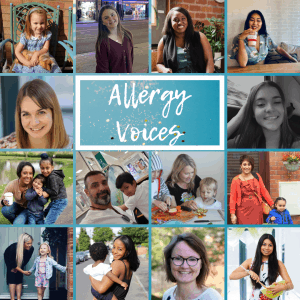 About Allergy Voices
When you are first diagnosed with an allergic condition, you can feel like the only person in the world that this has happened to. I want you to know this is not the case, and that there is a great online allergy community to get involved with.
Being diagnosed with allergies can feel overwhelming and there is a steep learning curve involved. So I want to share different perspectives of how to overcome challenges, and how you can find support.
I also want to show how individual allergies can be and that everyone's experiences are different.
And finally, I want to share the positive aspects of living with allergies.
Download now:
Here's what one allergy mum had to say about Volume 1:
I wanted to write to say that I found the Allergy Voices ebook to be so helpful. Thank you for pulling together such a valuable resource. I'm new on the allergy journey and have been feeling very overwhelmed and frankly, very anxious. Reading other people's stories gave me hope that I can manage this!

K... is our first child. This is obviously not the future we imagined for him, but I am determined help him live a full and happy life. Your stories gave me hope.

Yoko
How Do I Get Involved?
By sharing your unique story you can help others who are on the same journey. You can also help build the online allergy community as a place where people can find strength and support.
You can also reach a new audience for your own website, blog or brand.
Would you like to take part in the next edition? Email zoe@myallergykitchen.com with the subject 'Allergy Voices'.