Allergy Voices: Volume 1 is a brand new, free e-book featuring interviews with allergy bloggers and influencers from around the world.
These stories acknowledge the struggles associated with living with food allergies, but also the positives! Of course there is anxiety involved, guilt (for parents) and a lot of extra planning and preparation. But you will also experience kindness from others, improve your cooking skills, and develop your inner strength. Kids with allergies will be more resilient from overcoming the challenges they face, and will also be more compassionate as they understand what it is like to have to rely on others.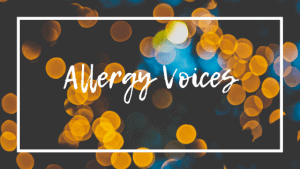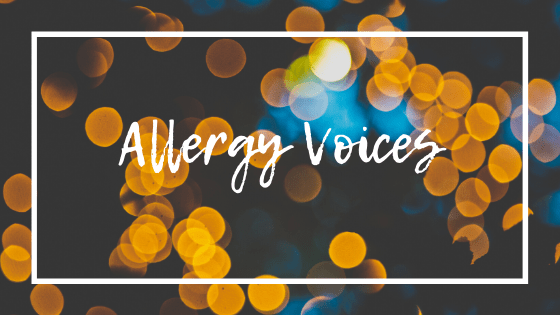 You're Not Alone
Getting an allergy diagnosis is a challenging time, but you don't have to face it alone. There is a thriving online allergy community to support you. One key theme in all of these stories is about how other people have been so willing to help them, from NHS staff, to schools and nurseries, families and friends, as well as co-workers and restaurant staff. So if you are struggling to get to grips with allergies, don't be afraid to reach out to others for help.
Reading these stories will bring you comfort as you realise there are many others out there on the same journey as you. There is a steep learning curve to begin with. But it will get easier with time, as you develop your coping strategies.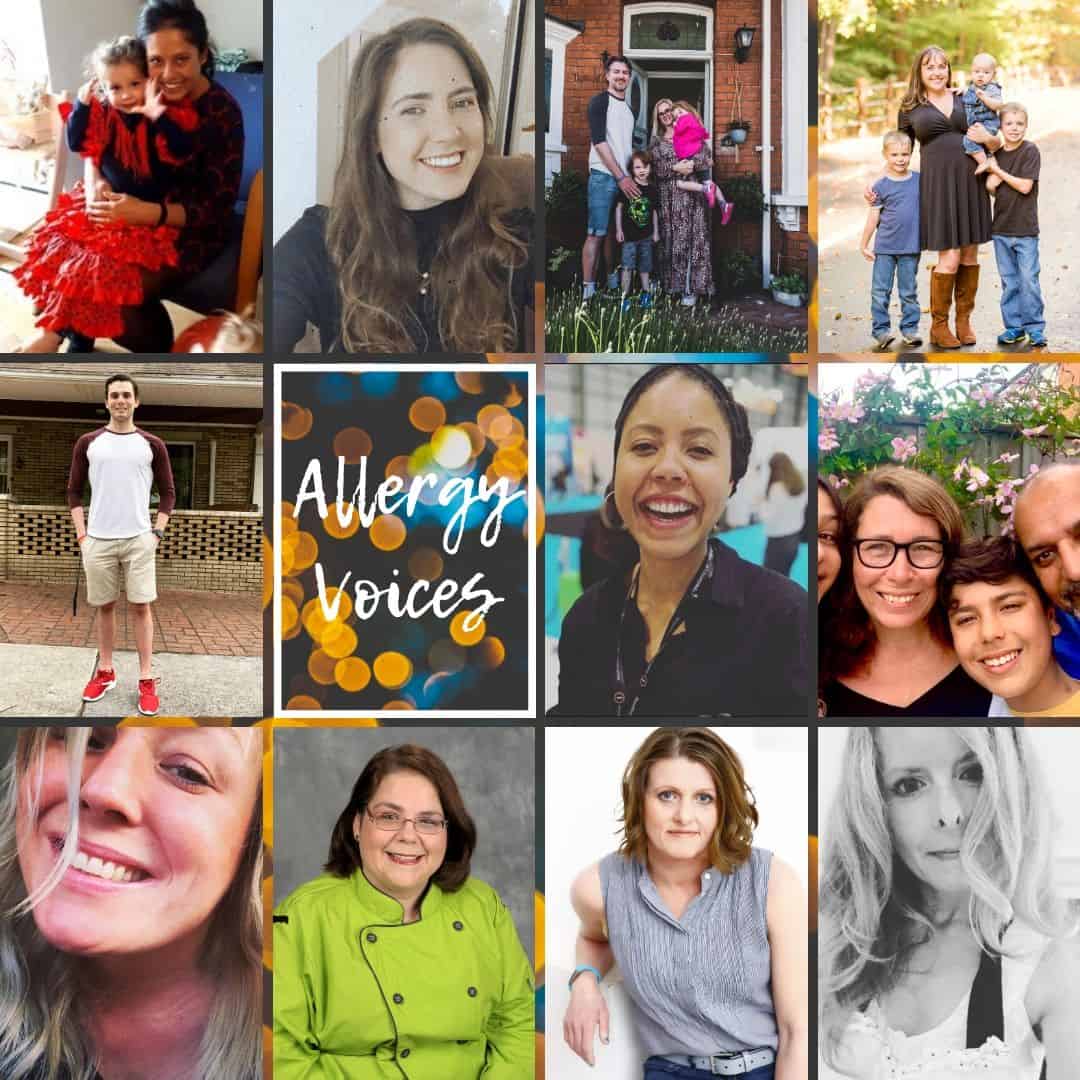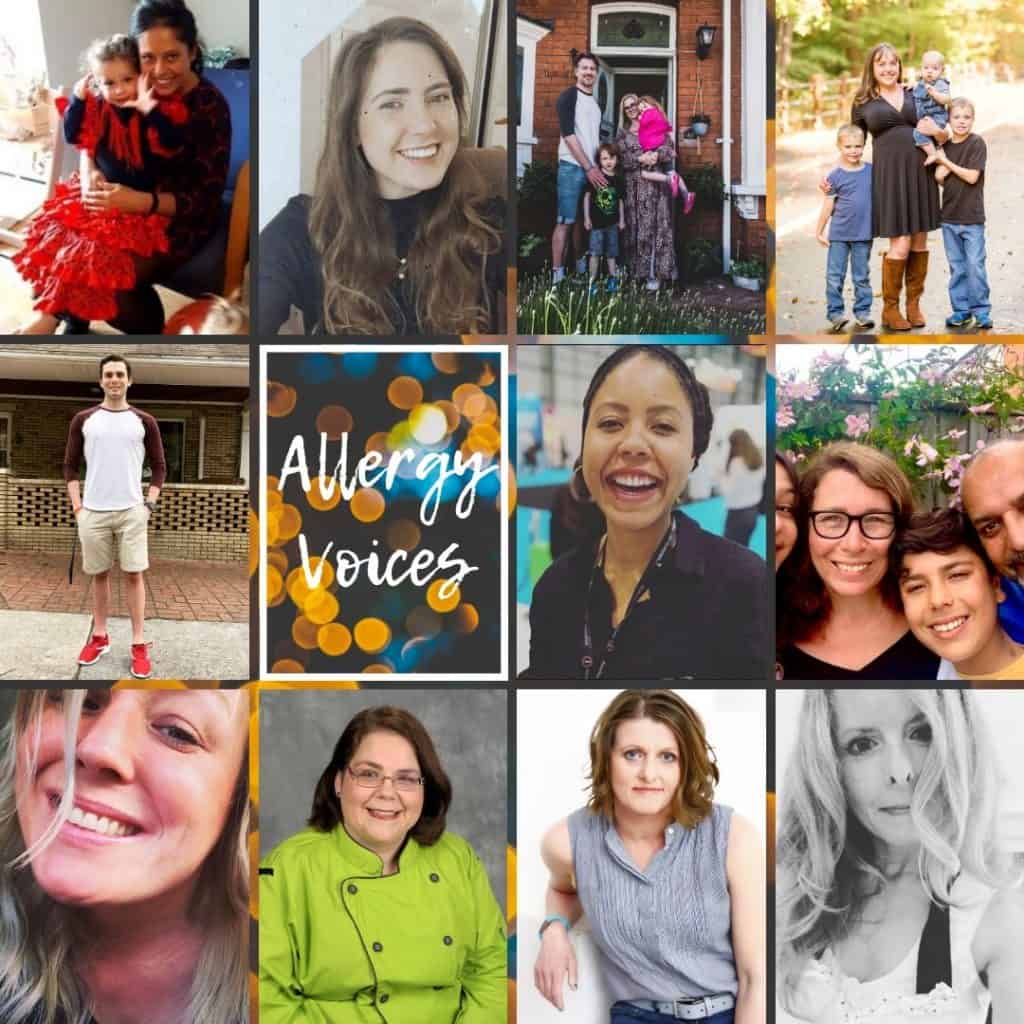 We have stories from people at a different range of ages and stages, from babies right through to adulthood. Some of our interviewees have just one or two allergies, and some have a very long list. We have people for whom allergies have even led them onto a new career path. And to prove that allergies really do not have to stand in your way, we even have a professional chef!
Get your copy of Allergy Voices: Volume 1.
Allergy Voices Volume 1 - Featuring:
Amy Cambridge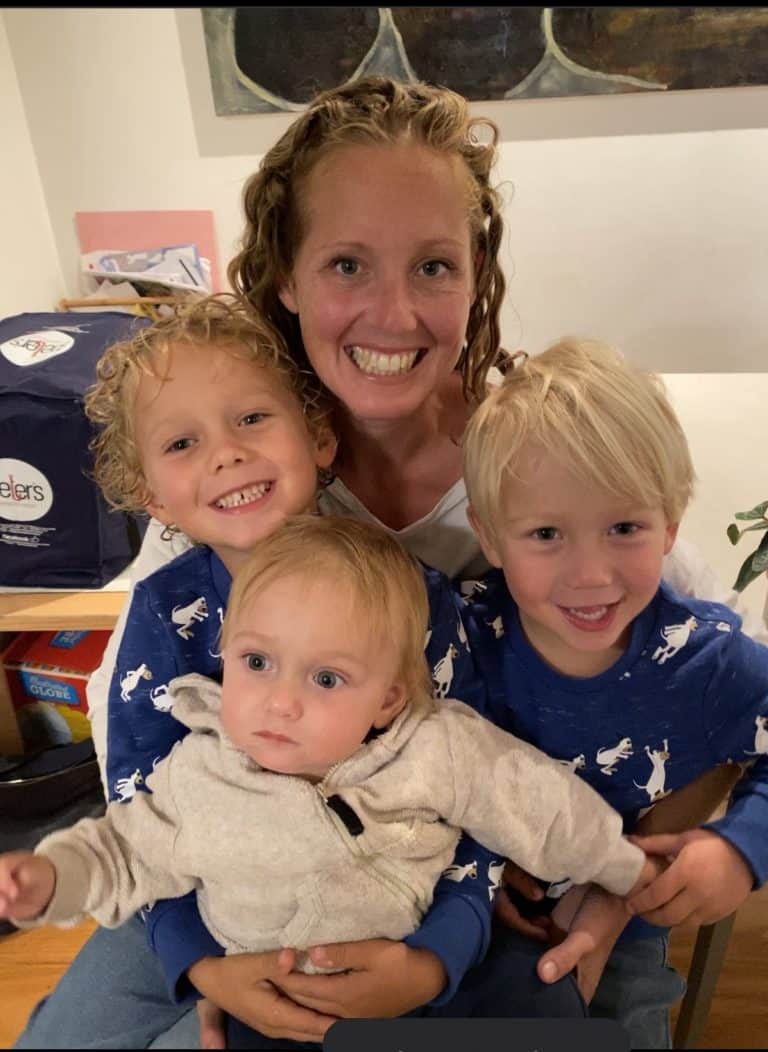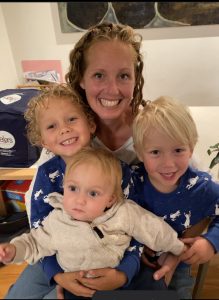 Amy has three boys who all have different allergies and intolerances. Amy talks about the challenges involved in going on a Total Exclusion Diet (TED) while breastfeeding her youngest baby who has FPIES and CMPA. She has become very proactive in teaching her children to cook allergy-friendly food.
Caron Pollard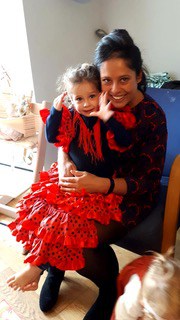 Caron tells us about the challenges of navigating social situations with a young child with food allergies, as well as the shock of experiencing her daughter's first anaphylatic reaction whilst abroad and the guilt that followed. Since then, Caron is developing a new app as a resource for those with allergies in the UK.
Eimar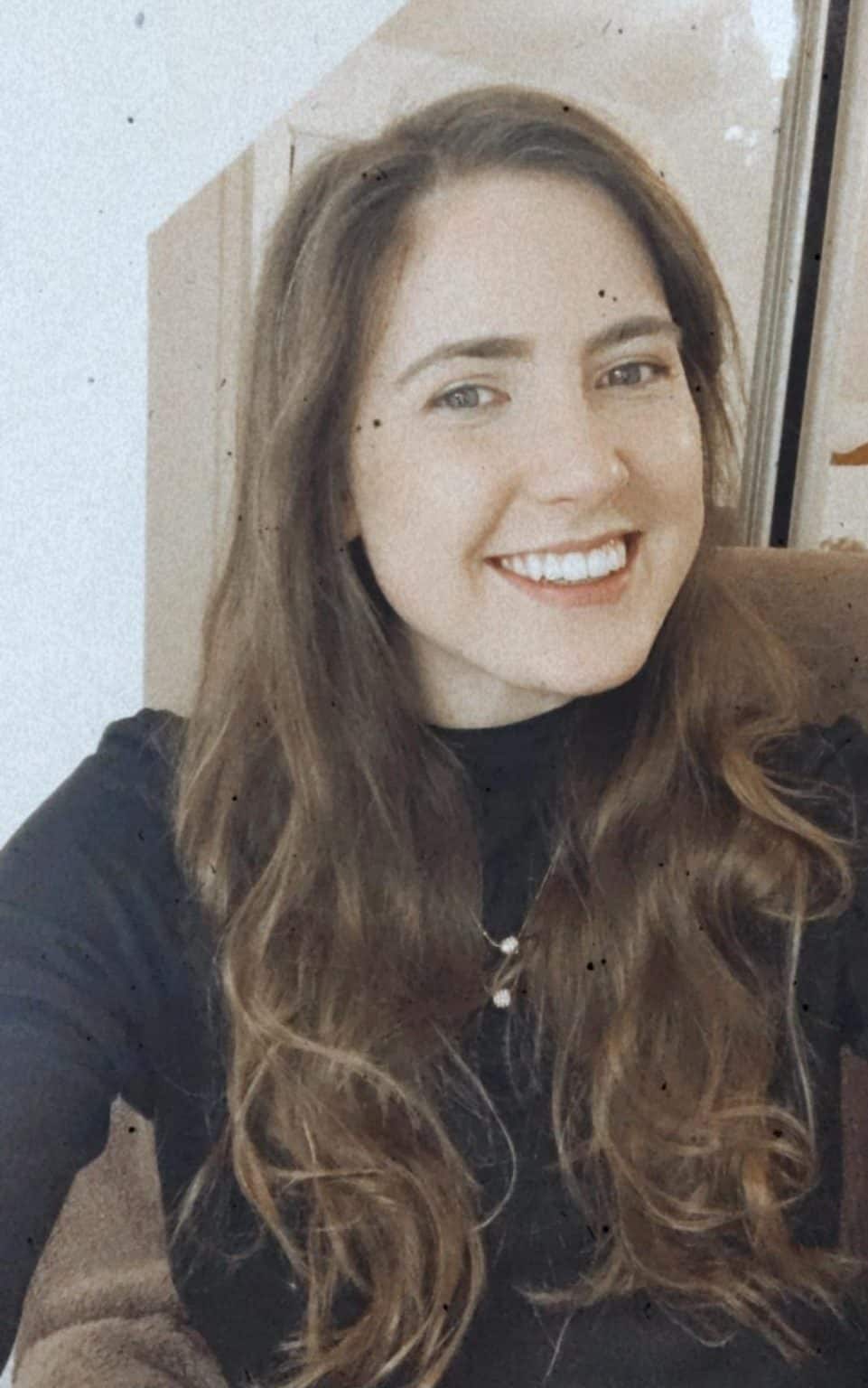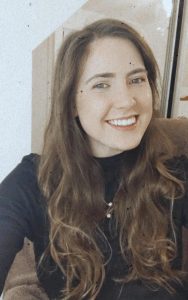 Eimar is a young woman who has had allergies from a young age and has now embarked on a career in allergy research! She explains how she has had to learn to have the confidence to speak up about her allergies and not feel embarrassed or shy about bringing it up. She also talks about the importance of setting yourself clear boundaries to prevent a reaction.
Emma Curran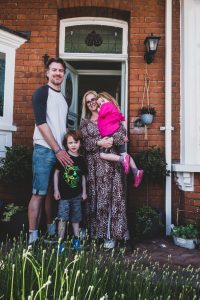 Emma's son Harrison has a long list of food and environmental allergies. She talks very honestly about the anxiety and sheer hard work involved in looking after a young child with multiple severe allergies, but also how they have managed to make adaptations so that Harrison can still do everything he wants to do.
Emma Rinker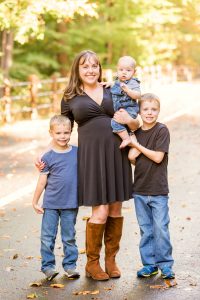 Emma's middle son, Liam, has a peanut allergy. In her story, Emma emphasises the importance of communication and constantly reminding people about your child's allergy needs. She also shares how Liam's big brother Gavin has played a huge role in supporting and protecting his sibling.
Joey Di Gangi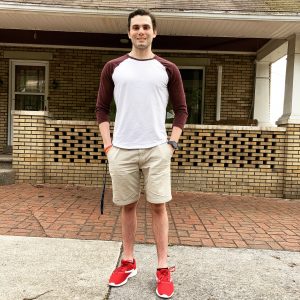 Joey is a young adult who has had peanut and tree nut allergies all his life. His parents ensured he never felt different whilst growing up, and he takes life with allergies in his stride and never lets allergies get in the way of what he wants to do. He also describes how a life-threatening allergic reaction whilst abroad has led him to develop an app for those travelling with allergies.
Katie Aspinall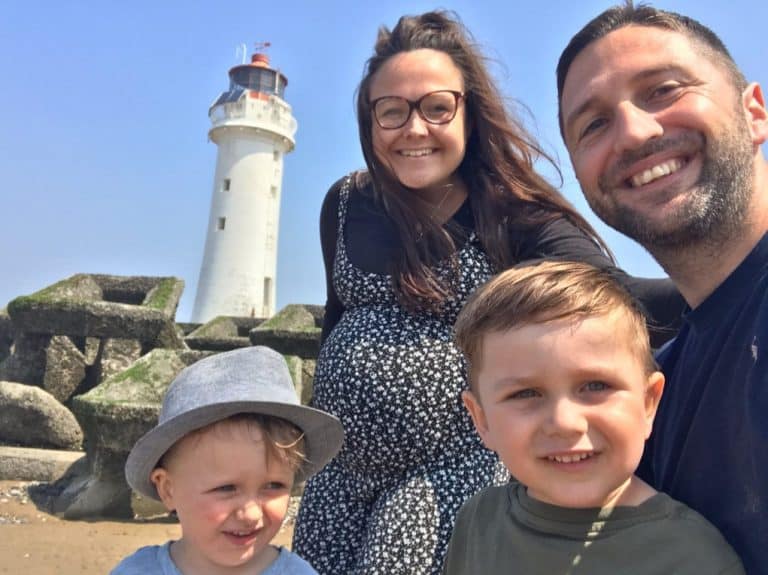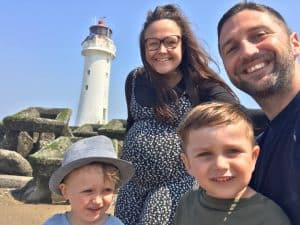 Katie has two young boys with multiple severe food allergies, as well as asthma and eczema which requires daily management and regular hospital visits. Reading about how she discovered her eldest son, Teddy, has allergies is very moving and brings a tear to my eye every time I read it. She talks about how they have adapted their lives to suit the boys' needs.
Lindiwe Lewis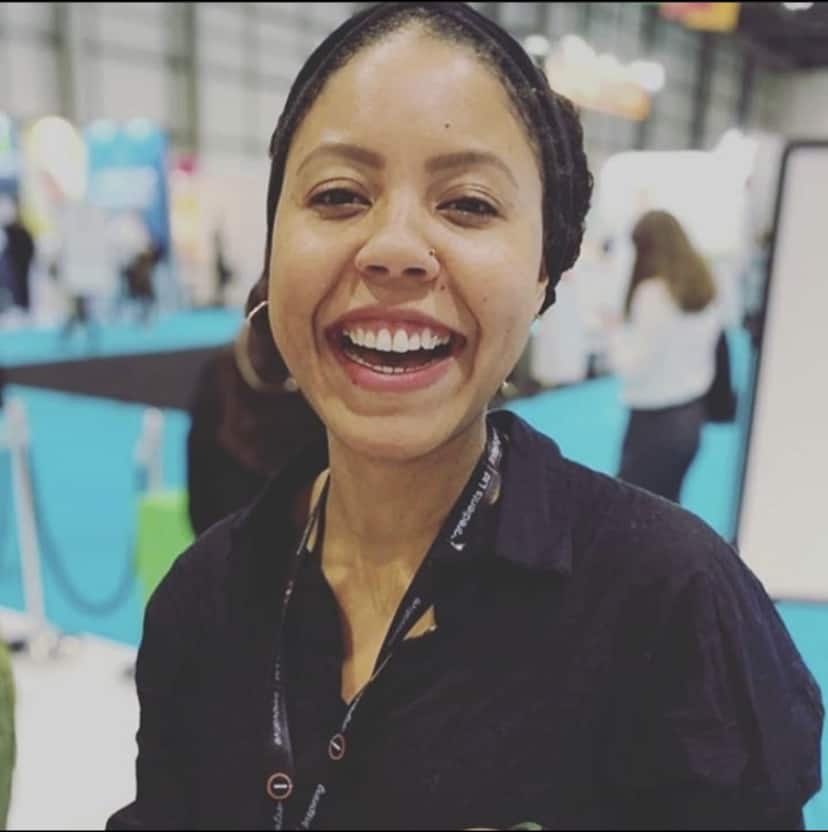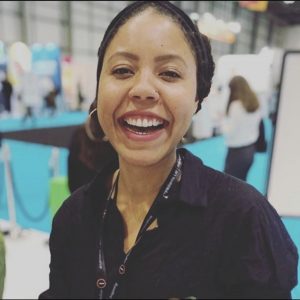 Lindiwe is a young woman with multiple severe allergies. Growing up with allergies hasn't always been plain sailing, but she has learned to speak up and self-advocate when she needs to. This has given her inner strength, confidence and determination. Now she sees allergies as just a small part of who she is - if she wants to do something, she will find a way to make it work.
Lisa Bolton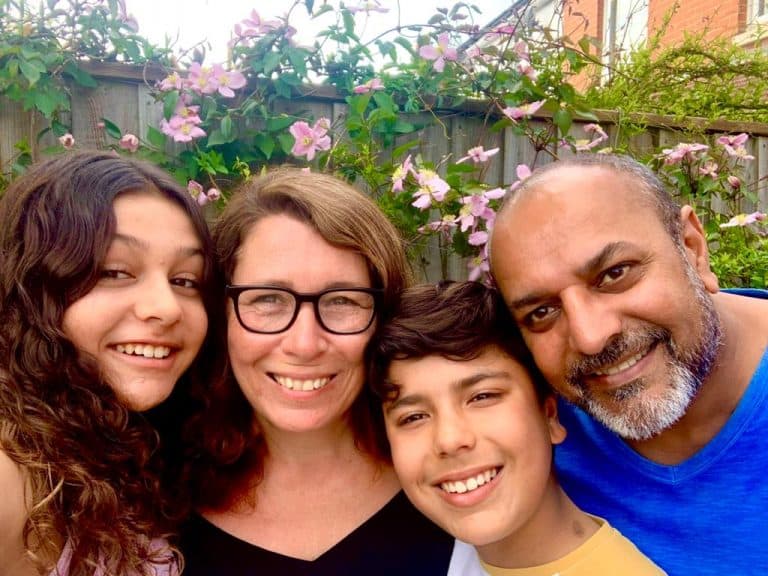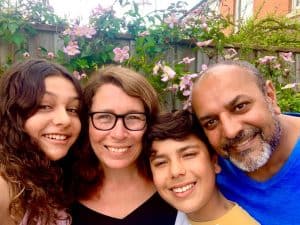 Lisa has a 12 year old son with allergies to dairy and egg. She talks about the steep learning curve and anxiety she experienced when her son was first diagnosed. She then goes on to describes the challenges of dealing with her son's primary school and ensuring he was included in activities and celebrations. Now her son is at secondary school and he has embraced taking over more responsibility for his allergies - something he has in fact found empowering rather than embarassing.
Lisa Musson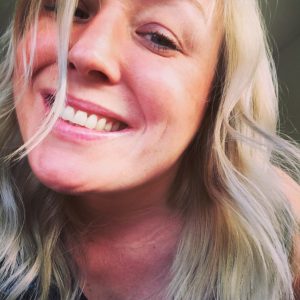 Lisa's son, now 12, has had a pretty tough journey with treatment for severe hayfever. When it comes to his food allergies, he has found his own way of keeping safe without feeling like it defines him. Lisa also talks about the mum guilt she feels around food allergies.
Martha Morgan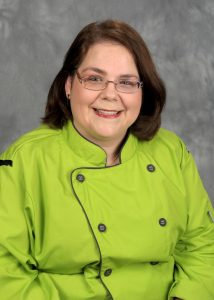 Martha only discovered her own food allergies after her daughter (now 17) was diagnosed as a baby. They also have Coeliac Disease. Despite this, Martha works as a professional chef. She says that while living with multiple severe allergies (including airborne) and Coeliac Disease can be very challenging and takes a lot of hard work, it has taught them to appreciate the good moments in life, and that her daughter is an inspiration to her.
Ruth Holroyd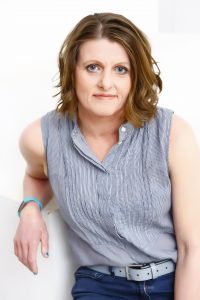 Ruth is an adult with severe allergies and has become a patient expert and advocate. In the past she has found it difficult to speak up when she needed to, and has had to work on building her confidence. Unfortunately, her allergies have got worse as she has got older and she discusses how she deals with anxiety this causes her. She has also had major challenges with lifelong eczema and the side effects caused by over-use of steroids.
Tracy Bush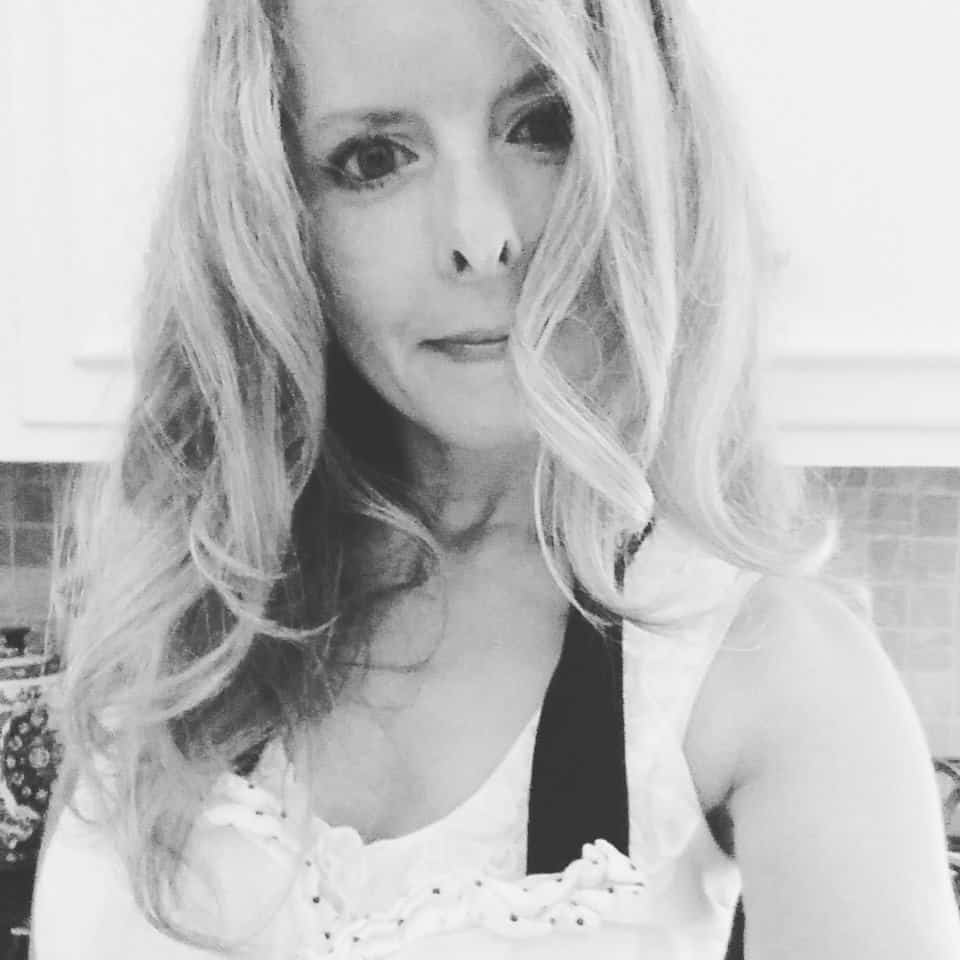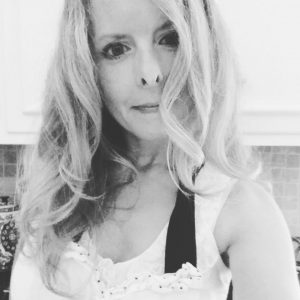 Tracy's son is now 18 years old and has multiple allergies. She talks about the challenges of parenting a teenager with allergies when they want to test their boundaries. For her, there have also been huge positives that have come from their allergy journey: it has given her a new purpose in life and through it she has met many wonderful people.
Plus Foreword By:
Nishti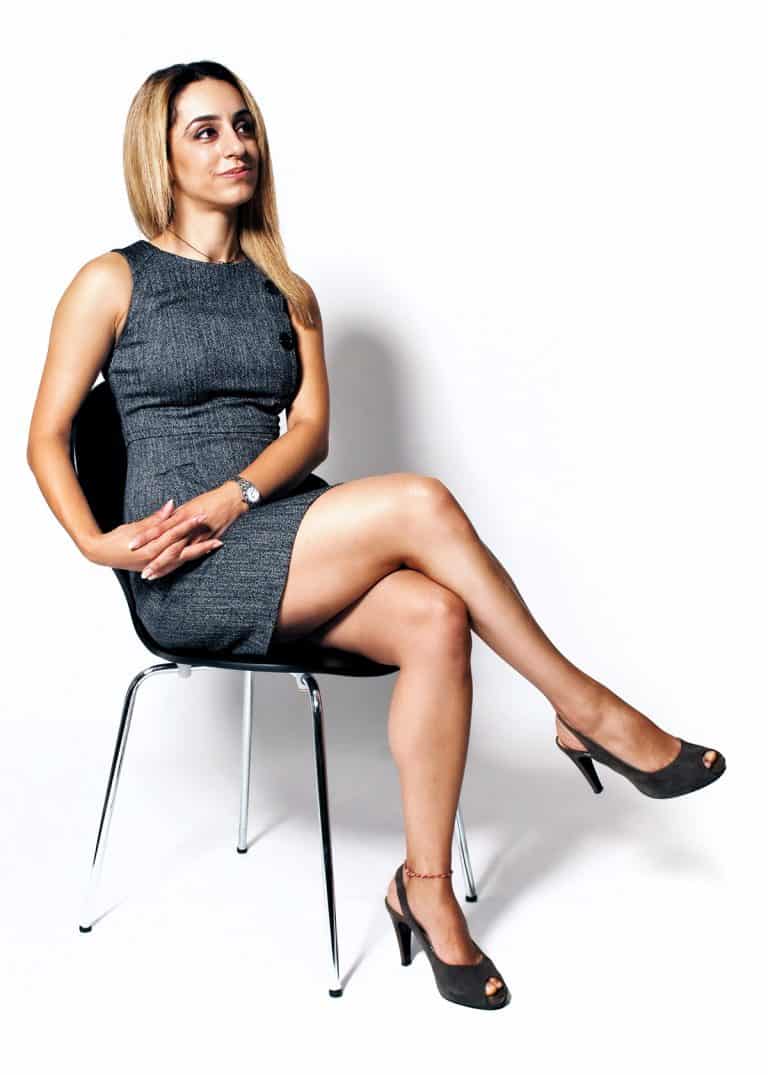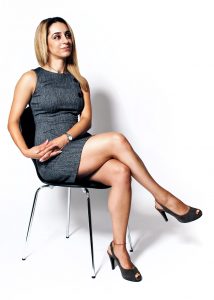 Nishti is a dietitian who (among other things) helps babies with cow's milk protein allergy. I am very thankful to her for writing the foreword to this e-book. She is such a positive person with a unique perspective. She runs a Facebook group which I am also part of (so come and join us!) with lots of recipes and advice on weaning, healthy eating and more.
Get your copy of Allergy Voices: Volume 1.