About Me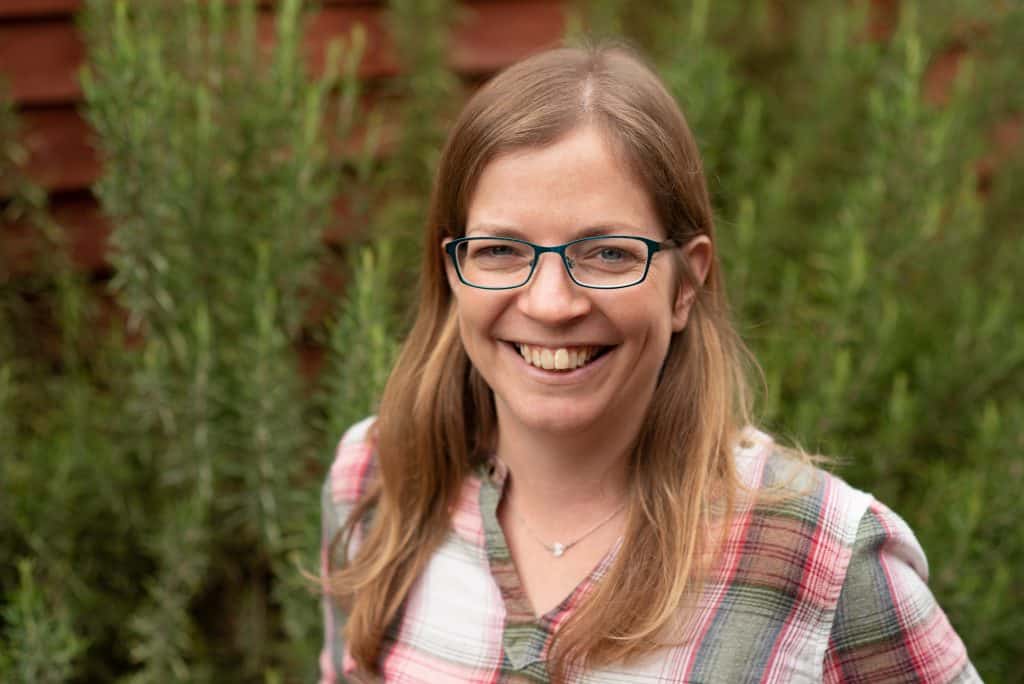 Hi, I'm Zoe and I'm the blogger behind My Allergy Kitchen. It all started because everyone in my family has some form of allergy or intolerance, and I wanted to help others in the same situation.
I'm not a health professional. So why do I blog about food allergies, and why did I write a book about it?⠀
Let's be honest: awareness and understanding of food allergies is not great, even among the medical professionals. And funding for food allergy specialists is so poor that this doesn't look likely to change in the near future.⠀
While I can't make a diagnosis for anyone, I am here to support you! I have three main aims:⠀
1: To educate people about the signs and symptoms of food allergies, what evidence to collect, and what questions to ask their doctor so that they can get the support they need. If you're in this category check out my newsletter welcome series which walks you through this process.⠀
2. To help people with the practical and emotional side of living with food allergies. Food is intertwined with everything we do in ways you cannot imagine until you have to avoid certain ingredients! It affects how you cook and eat in the home, eating out in restaurants, taking your kids out anywhere, visiting friends and family, choosing childcare, starting school, going on holiday... it's exhausting! My book covers all of this and is a handy quick-reference guide for parents. ⠀
3. To answer the question: "What can I eat?" - I share allergy friendly food finds on Instagram and I create recipes for my blog. Every product I share is dairy & soya free (at least). My recipes are free from as many allergens as possible, or I suggest how they could be adapted for different dietary needs. ⠀
You can find out more about our food allergy journey with our youngest daughter in this video I recorded for the 13th International Conference on Allergy & Clinical Immunology, 13-14 December 2018.
I hope you like what you find here. I'd love to hear from you so please get in touch, either by leaving a comment or via social media - Instagram, Facebook, Twitter and Pinterest.
Write for Me
I accept guest posts from individuals, businesses and organisations as long as they are useful, interesting or entertaining for my readers. Got an allergy story to tell, a recipe to share or some tips and advice for my followers? Please read my guest post guidelines and email me zoe@myallergykitchen.com with your ideas.
Work with Me
I do work with brands to run sponsored content here on the blog or on my Instagram from time to time. I enjoy connecting my followers with businesses and products that can help them solve a problem. If you'd like to discuss options for working together, please email me zoe@myallergykitchen.com for more details.