Allergy Voices: Volume 2 is a free e-book which gets up close and personal with people with allergies from around the world.
If you're new to the world of allergies, or just feel like the only person in your world with this condition, these inspiring stories will bring you a sense of hope and a feeling that you are not alone. Of course, we would not wish to have allergies, but you can still enjoy life to the full and live out your dreams - just with some extra planning and preparation.
In addition, these stories will show you how others have overcome challenges such as:
gettting a diagnosis
breastfeeding with allergies
starting school and moving on to secondary school
dysphagia (swallowing difficulties) and tube feeding
travelling the world
allergy anxiety
unsupportive family members
At the same time, you'll also be able to learn where they have found help and support, both in person and online. Don't struggle on, feeling helpless - reach out!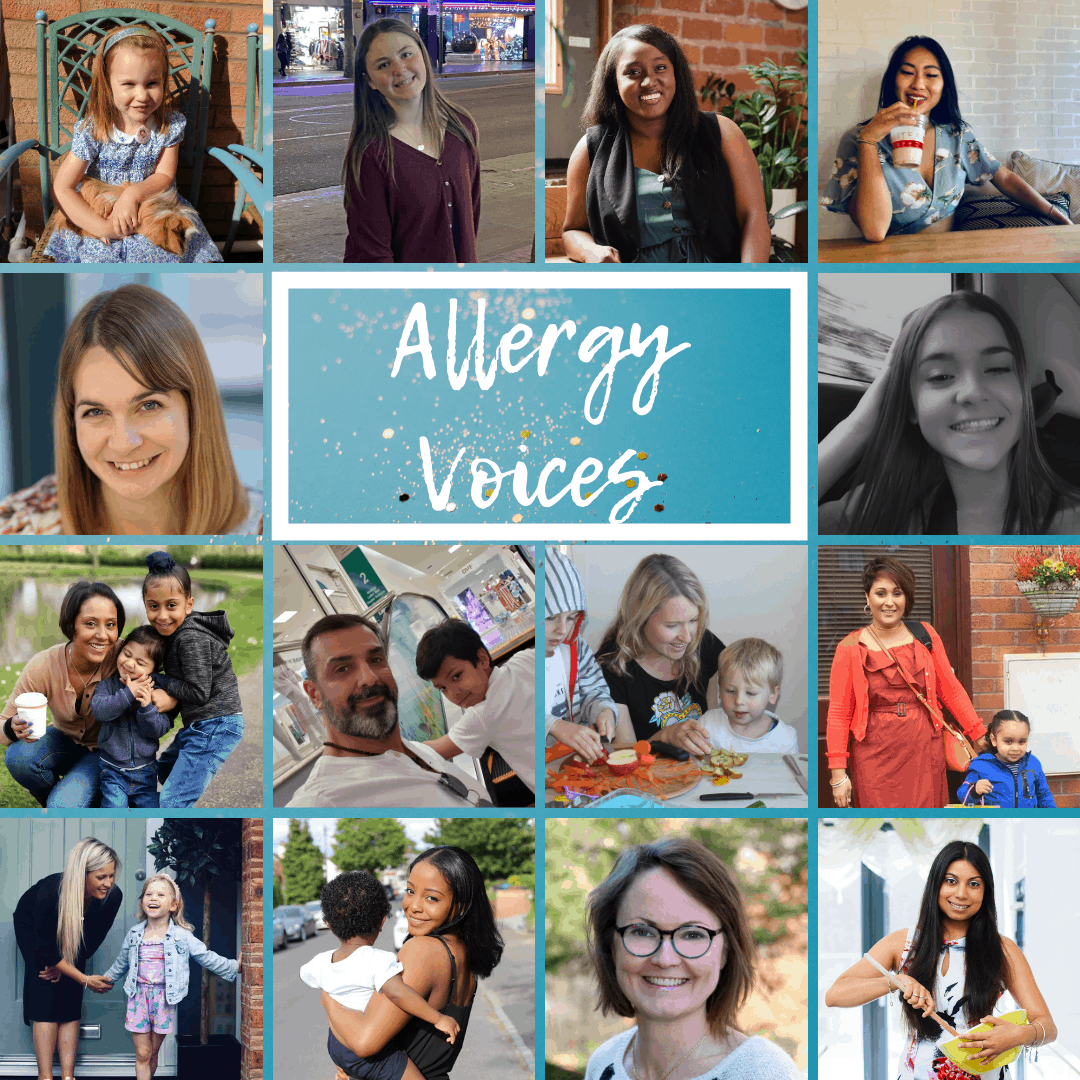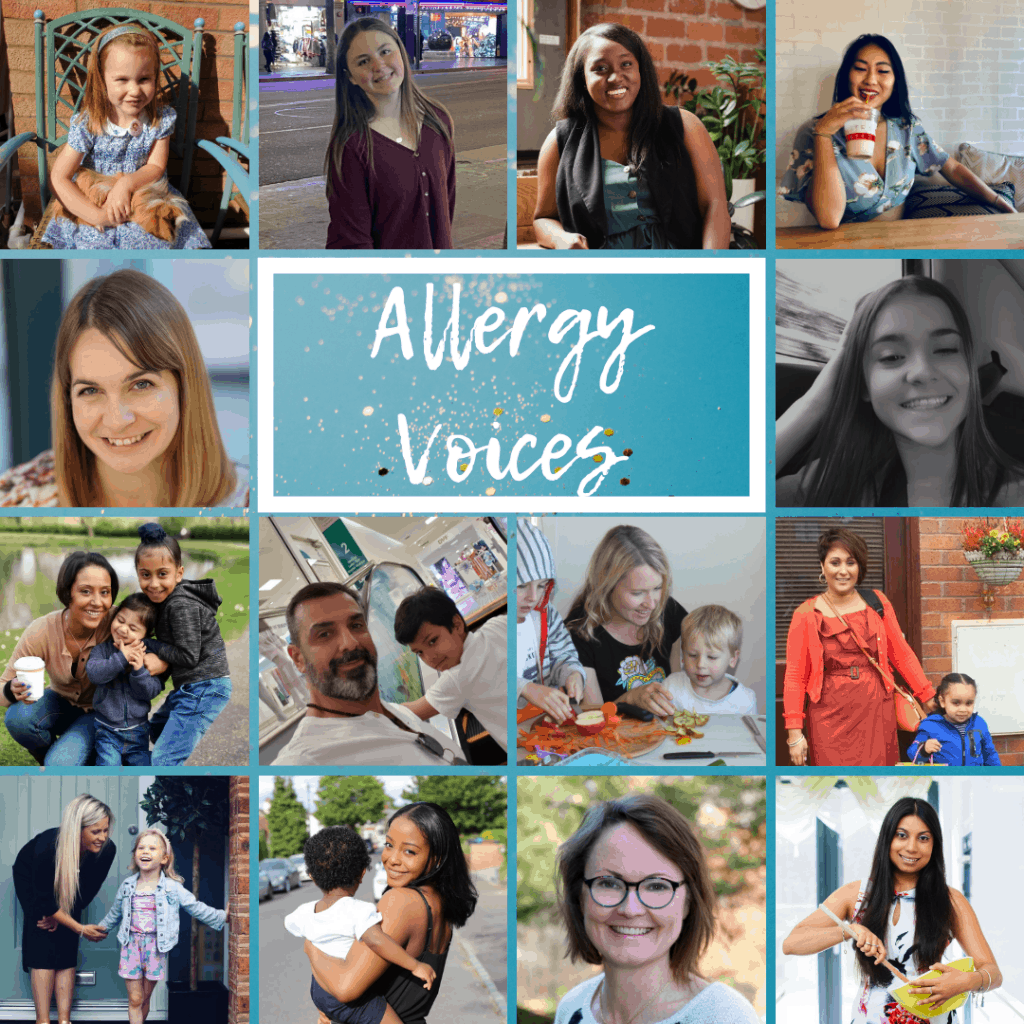 In this ebook, you'll meet people at a different range of ages and stages. We have parents of young children with allergies, teenagers who are learning to manage their allergies independently, and adults with allergies. Some of our interviewees have just one or two allergies, and some have a very long list. No matter what allergies they have, all have faced different challenges on their allergy journey. Interestingly, having allergies has even led many of our interviewees onto a new career path in life, due to their passion to help others in the same situation.
Get your copy of Allergy Voices: Volume 2.
Allergy Voices Volume 2 - Featuring:
Amy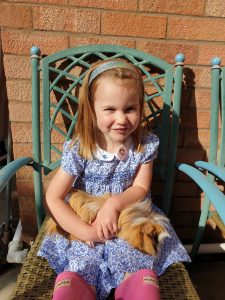 Amy has two children who both have allergies. Although she has never had anaphylaxis, her daughter Matilda almost died, as her allergies led to her refusing to feed altogether. By the time she was finally diagnosed, she had forgotten how to swallow and had to be fed by a tube. Over many months, she had to overcome this trauma and re-learn how to drink and eat independently. Thankfully, she is now healthy and thriving.
Bailey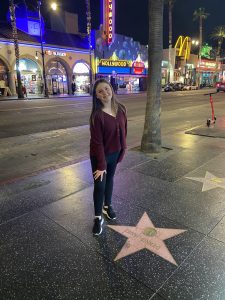 Bailey talks with great honesty about how allergy anxiety affects her life as a teenager, and how she would like to see more compassion and empathy for people with food allergies.
Brittany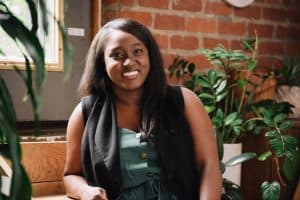 Brittany had lactose intolerace from childhood and developed a peanut allergy at the age of 18. She's found it difficult to find convenient snacks when on the go. Her experiences have since inspired her to set up her own company, developing allergy-safe snacks and collaborating with other brands to create a more inclusive environment.
Dana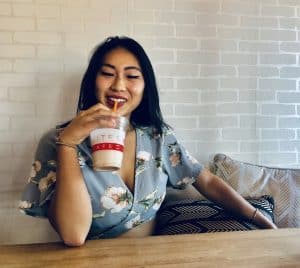 Dana shares how she used to be afraid to speak up about her allergies, and would even hide in the bathroom at school lunchtimes rather than talk to the other children about her allergies. Now she realises that other people just have to accept allergies as part of her and learn to deal with it.
Emma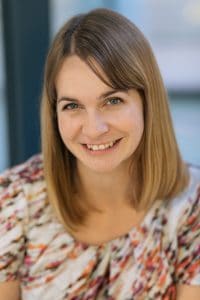 Both of Emma's children have multiple food allergies. Both herself and her son have had to learn to manage their anxiety after he experienced anaphylaxis. As a parent, she's also felt guilt and sadness about the suffering her son went through and anger at the difficulty in getting the right support. Due to these experiences, she has gone on to write two books - one for parents and one for children - to empower families.
Isabella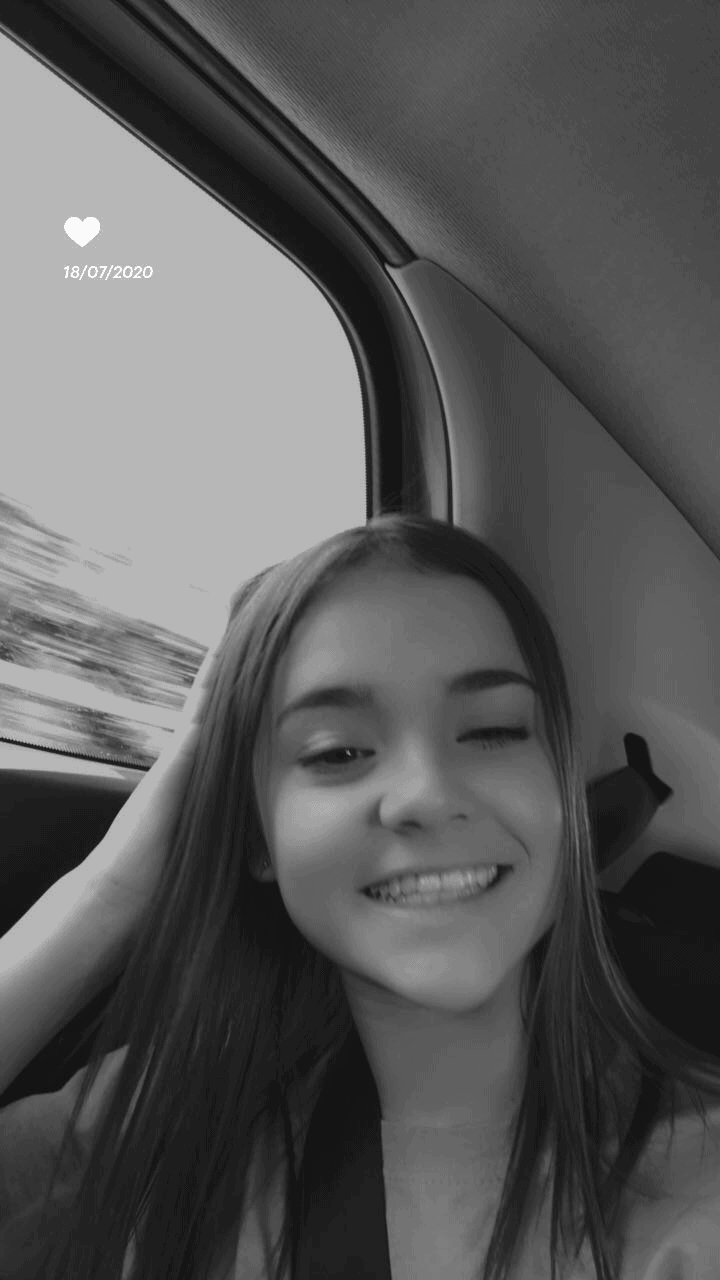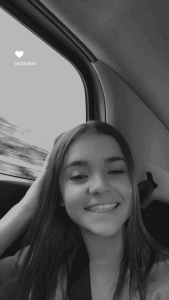 Isabella is a teenager who doesn't let allergies stop her from living a normal life. Although it has been hard coming to terms with having a life-threatening allergy to nuts, plus multiple other allergies, she now feels that it's just something that makes her unique.
Jay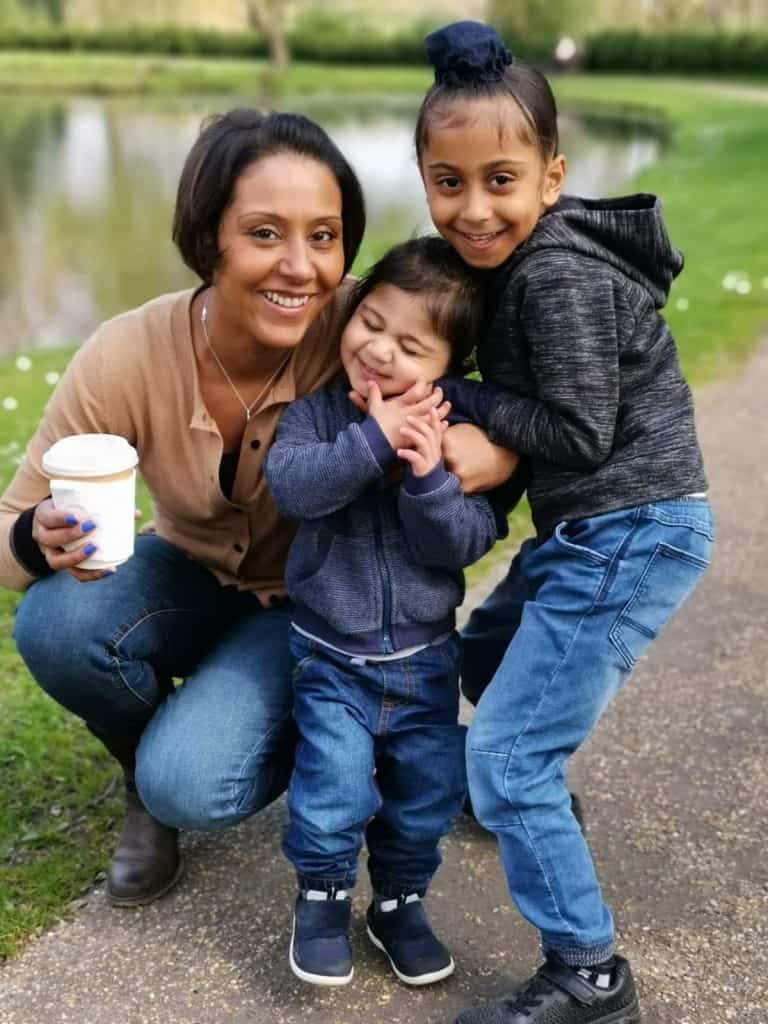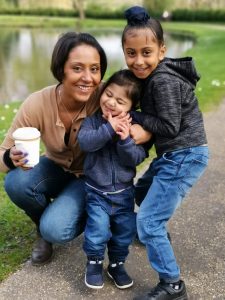 Jay's son's symptoms started with eczema, and after weaning he began to get hives from certain foods. Despite her best efforts, Jay struggled to get a diagnosis for her son. In the end, she resorted to private health care to get the answers they needed. Sadly, her extended family have been judgemental rather than supportive, which made her feel even more isolated. As a result, she has since created her own support network around her.
José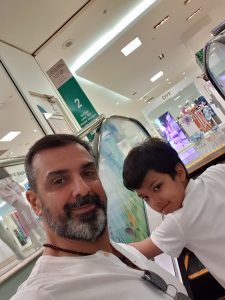 José is not only a paediatric allergy consultant, but also has a son with allergies to peanuts and tree nuts, as well as having environmental allergies himself. Despite his expert knowledge, he still felt guilty that he was unable to prevent his son's allergies. Thankfully, he has been in the best position to support his son. They have found travelling and dealing with airlines to be a big challenge.
Kayla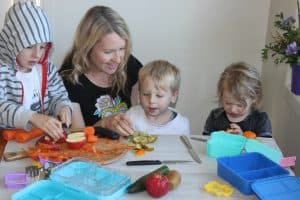 Kayla has three children who all have FPIES, a severe type of delayed allergic reaction. She breastfed them through a total exclusion diet to help their symptoms. At one stage, she was only able to eat 10 foods due to her middle son's allergies, as he reacted to everything else! Through their dietary restrictions, Kayla has now discovered a passion for creating healthy, allergy-friendly food.
Kiri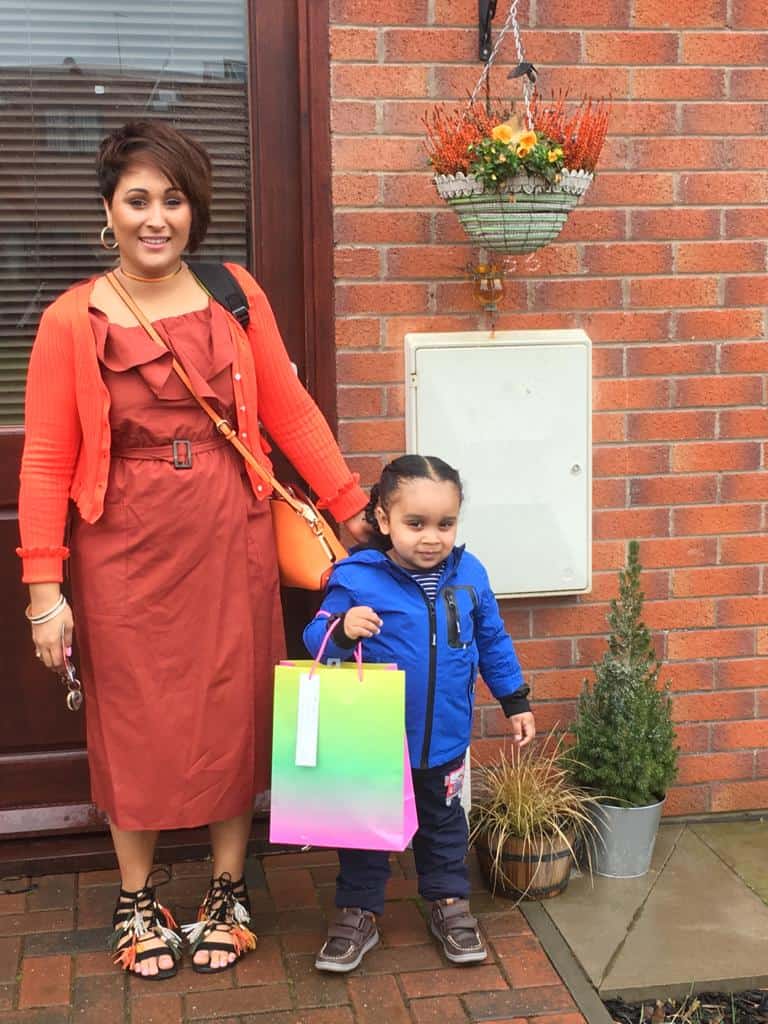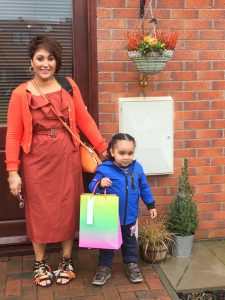 Kiri's son has multiple severe food and environmental allergies and Mast Cell Activation Syndrome. Recently, he has also started reacting to direct sunlight, warm showers and exercise. This has been very challenging for Kiri and her son to manage. It affects all aspects of life, from ensuring her son has proper nutrition, to social events, going to school, and even going outdoors. As well as this, he needs daily medication to prevent reactions and has ongoing expert support to help him have a better quality of life and overcome his anxiety around food.
Natalie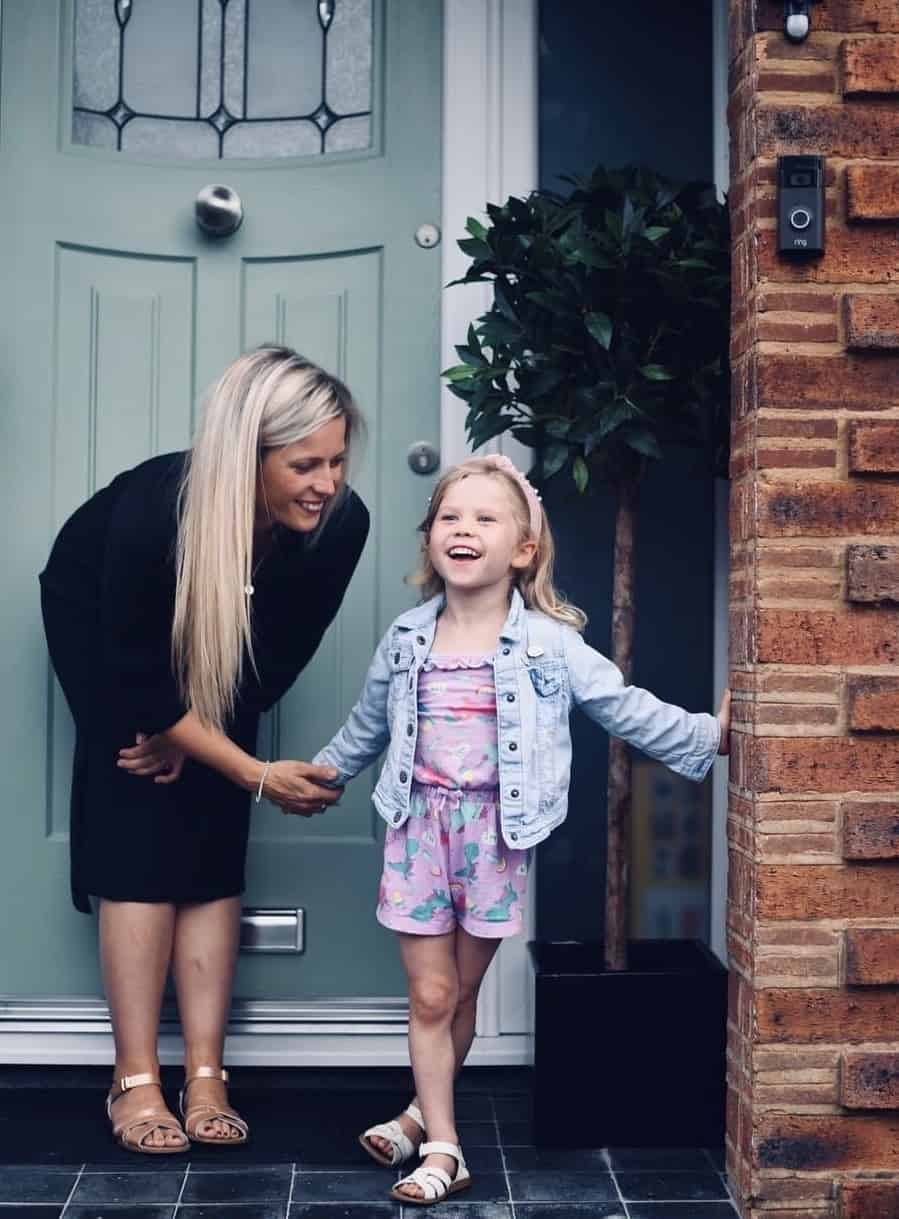 Natalie's daughter is allergic to dairy and nuts. She also has two other children who don't have any allergies, which can cause some parenting dilemmas! Starting nursery was a stressful experience for her. Understandably, it was hard to let go of control over her daughter's environment. This subsequently inspired Natalie to become an accredited allergy training provider for nurseries and schools.
Nessa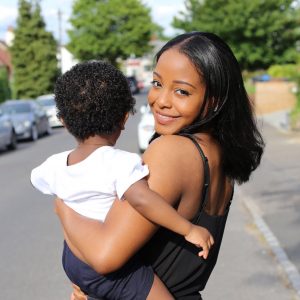 Nessa's young son has allergies to dairy and egg. Through her experiences with her son, Nessa also discovered her own milk allergy. She feels there is a long way to go in allergy awareness, food labelling and childcare provision. She has recently launched her own allergy-friendly baby food brand, Munch Free.
Tarah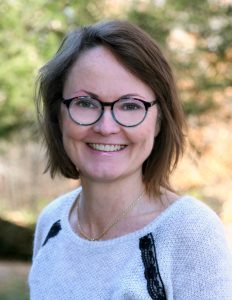 Tarah has multiple food allergies, but she hasn't let it get in the way of her passion for travel. She has travelled all over the world, and her experiences led her to set up a new business. She has developed allergy translation cards for 20 different languages to help others with allergies enjoy travelling as much as she does.
Plus Foreword By:
Julianne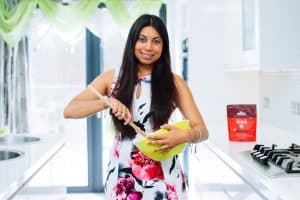 Julianne Ponan is CEO of Top 14 Allergen-free brand Creative Nature. She lives with allergies and anaphylaxis herself, and shares her vision of an inclusive and empathetic future for people with food allergies.
Get your copy of Allergy Voices: Volume 2.