As an Amazon Associate I earn from qualifying purchases.
Soap Nuts are an allergy-friendly and eco-friendly alternative to washing detergents.  Also known as Soap Berries or Indian Wash Nuts, they have been used for thousands of years by native people in the Americas and Asia.  They grow on trees and contain saponin, which cleans clothes naturally and gently.  I have sensitive skin which reacts to some detergents, and my eldest daughter has eczema.  We've tried out a number of different sensitive/allergy/eco washing detergents and alternatives over the years, and these are my favourite.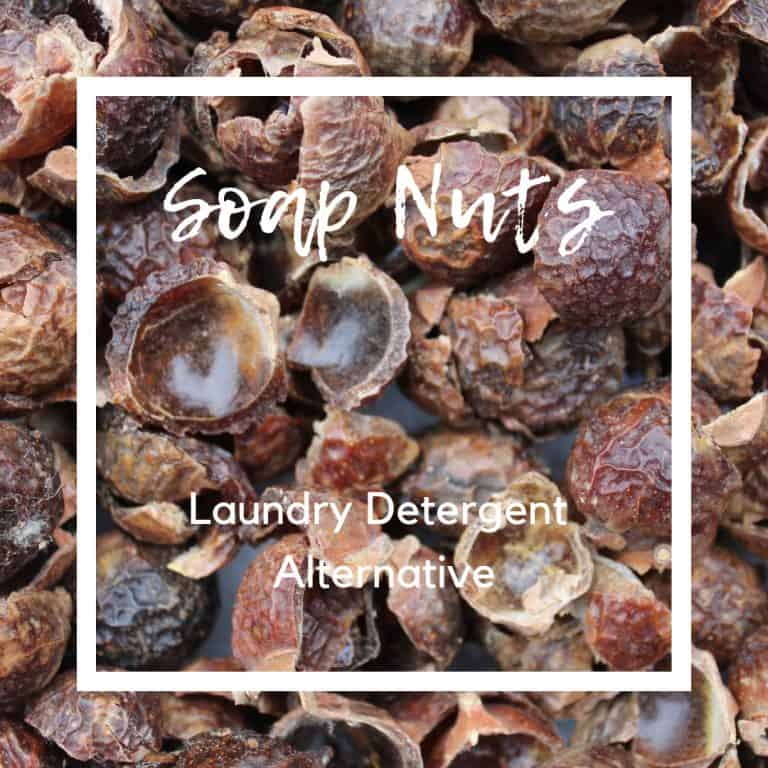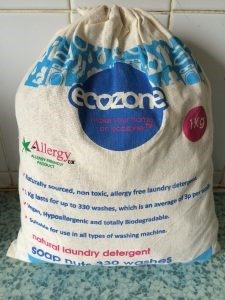 How to use Soap Nuts
We've been using Ecozone Soap Nuts for several years now. They cost £13.99 (RRP) for 1kg, which works out at around 3p per wash. You simply place the nuts in a little mesh bag (provided) according to the dosage instructions, and pop the bag into the washing machine on top of your clothes, and away you go. Afterwards, you can leave them to dry in the bag, and reuse them up to four times. When you've finished with them, they are totally biodegradable so you can pop them in the compost.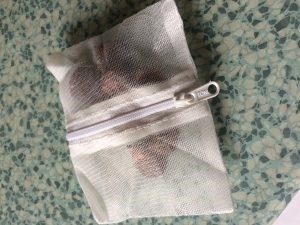 Cleaning Power
We are a family of four, with two adults and two children aged 8 and 4. The children's clothes are always heavily soiled from food, grass, mud, paint, you name it! Overall I'm very pleased with the cleaning power, as they get most everyday dirt out of clothes. For persistent stains I usually use some Ecozone Stain Remover.
When we started using the Soap Nuts I was also using cloth nappies on my youngest daughter. I can report that they even get cloth nappies clean! Obviously they don't contain any optical brighteners so they weren't bright white any more, but they were definitely clean and fresh. This really is the strongest recommendation I can give, am I right?!
Are Soap Nuts Suitable for Nut Allergy?
Despite the name, soap nuts are not a nut at all! Despite the name, they are, botanically speaking, a berry. This means they are completely safe for those with nut allergies.
Other Benefits
There are other things I like about Soap Nuts too. For example, you won't need to use any fabric softener because they are so gentle. They also don't smell of anything - I hate the overpowering smell of most detergents and fabric softeners. I love the fact that they're totally natural and vegan, with no chemicals in them, and just one ingredient!
I'd definitely recommend soap nuts if you have sensitive skin or eczema as they are so gentle. They're also perfect if you just want to be more eco-friendly or if you're trying to reduce the amount of chemicals in your home.
If you're new to soap nuts, why not try out this smaller 300g pack (100 washes)?
Do you have sensitive skin or eczema? What's your favourite laundry detergent or alternative?
Like this? Subscribe now to get my monthly newsletter direct to your inbox!