***GIVEAWAY CLOSED***
As regular readers will know, my book, 'The Busy Parent's Guide to Food Allergies' has a new look. I have a few books left over with my old cover design. Rather than recycle them, I'm giving them away to breastfeeding groups around the country. Read on to find out how to get one for your group.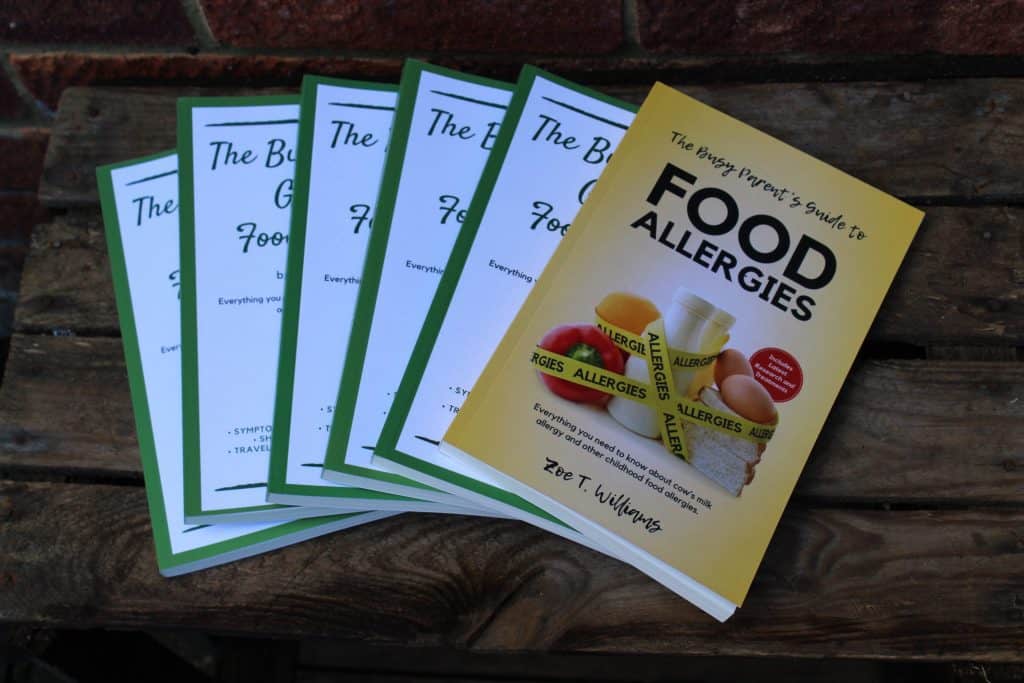 Breastfeeding groups are usually run by peer supporters. These volunteers are mums who have breastfed at least one baby themselves. Before they can volunteer, they have to complete a breastfeeding peer supporter training course. They give up their time and energy to help others. These groups are a fantastic source of support for new mums.
How Breastfeeding Groups Helped Us
I went to breastfeeding groups with both my babies. My first had a 100% tongue tie and we had a lot of struggles in the early weeks. They gave me some practical advice about latching, pumping, Lansinoh cream (the absolute best!) and nipple shields. But more importantly, they provided moral support at a time when each feed was toe-curlingly painful. They got me through the tough times in the first few weeks, and without them I wouldn't have had the joy of breastfeeding my daughter.
When my second baby was born, it was apparent that something wasn't right. She cried a lot, drew her knees up in pain, and struggled with trapped wind and constipation. We put it down to 'colic' and just tried to manage it as best we could. However, a breastfeeding peer supporter told me about a scientific review which showed a possible link between colic and cow's milk allergy. I cut dairy out of my diet for two weeks and suddenly the colic was gone. And that was the beginning of our allergy journey!
Supporting New Mums
The NHS is struggling to keep up with the increase in the rate of allergies. Mums who suspect their babies have allergies often have to wait months for a referral. Breastfeeding groups are supporting mums at that tricky time, and my book would be a great resource for them to have.
I think breastfeeding groups have such an important role in supporting new mothers - they certainly helped our family so much. This is my way of helping them to help others!
Are a new mum going to a breastfeeding group at the moment?
Would you like to give something back to a group that has supported you?
Are you a peer supporter or otherwise involved in running a group?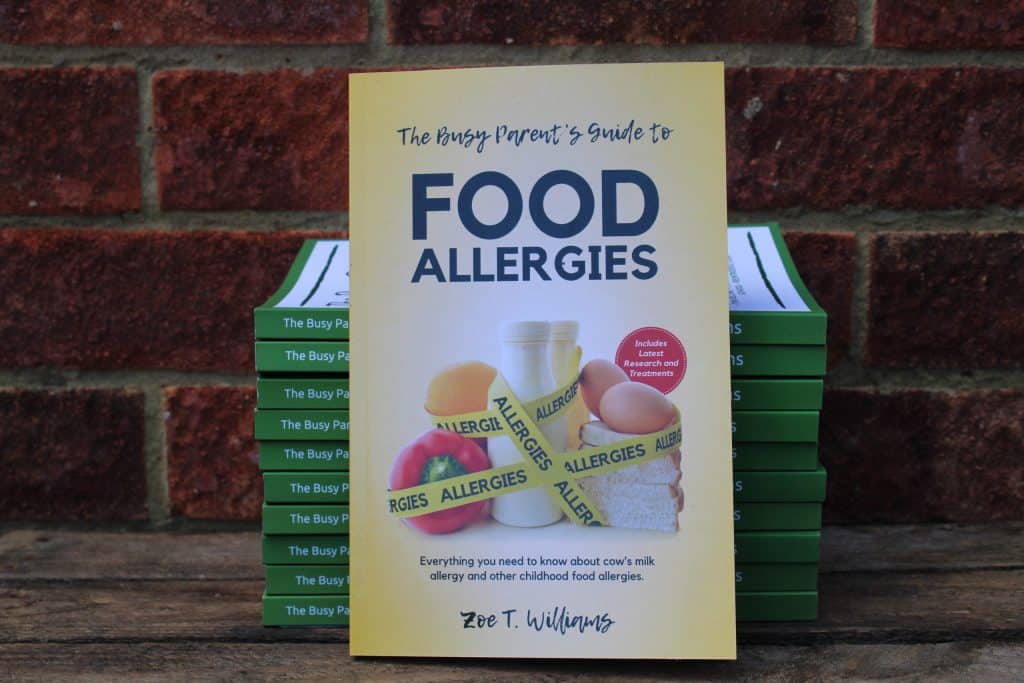 How to Enter:
To enter the giveaway, leave a comment below with the name of the breastfeeding group you would like to nominate. One entry per person - duplicate entries will not be counted. To get more entries for your group, share this with other members of your group so they can enter too! You might like to subscribe to my newsletter or follow me on Instagram, Facebook or Twitter, but that's completely optional.
The giveaway will close at midnight on Tuesday 21st May 2019. I will choose 10 winners at random the following day. Each breastfeeding group can only win once. I will contact winners using the email address provided. UK entries only.