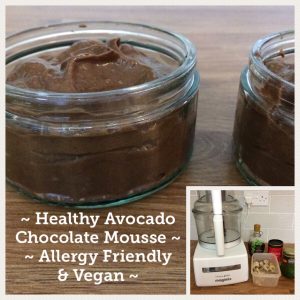 This avocado chocolate mousse is full of nutrients, is allergy-friendly and can be made vegan to boot.  It has quite a dark chocolate vibe and will satisfy any chocolate cravings.  I LOVE eating avocados as they are so good for you.  The healthy fats which will fill you up and stop you craving junk food and snacks.  It can also be whipped up in under 5 minutes in a food processor and only has 5 ingredients.  You can eat it as a dessert or as a really decadent breakfast.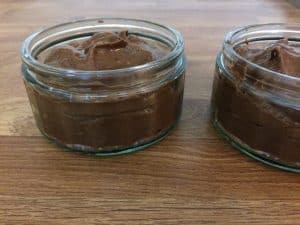 I ate this homemade chocolate mousse a lot when I was breastfeeding my daughter with allergies as it is free from all of the most common allergens, and it's really satisfying.  It's great breastfeeding fuel! I usually make it with pumpkin seed butter to make it nut free, but it's also delicious with almond butter.  Confession: the recipe serves 2 adults but I would often eat the whole thing myself!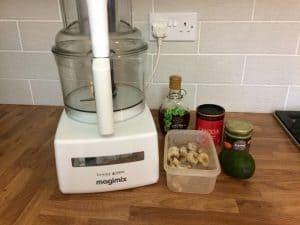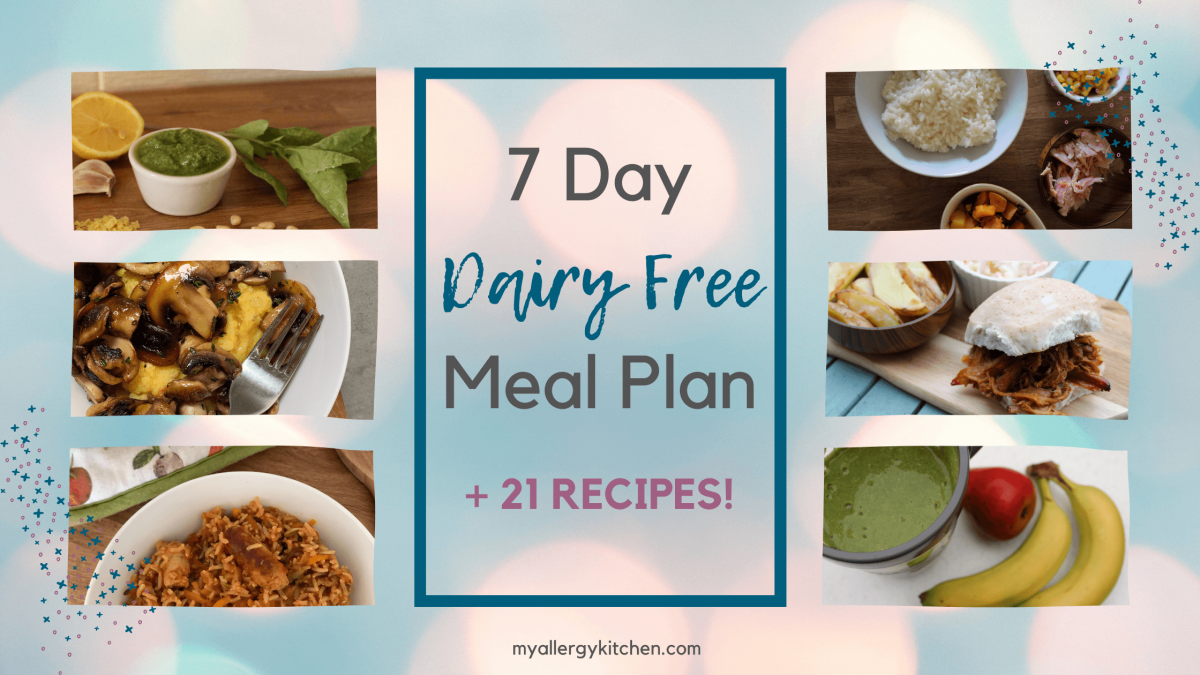 Another reason I love this avocado chocolate mousse is that it's a great way of using up any half-eaten or over-ripe bananas.  Sometimes I find my kids like the idea of eating a banana but can't actually be bothered to eat the whole thing.  So I keep a tupperware container in the freezer into which I chop up any leftover bits of banana.  I do the same things with bananas that are getting a bit too brown.  Then it's ready to go whenever I fancy making this recipe.  Frozen banana is also handy for making smoothies and banana bread.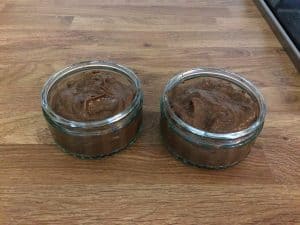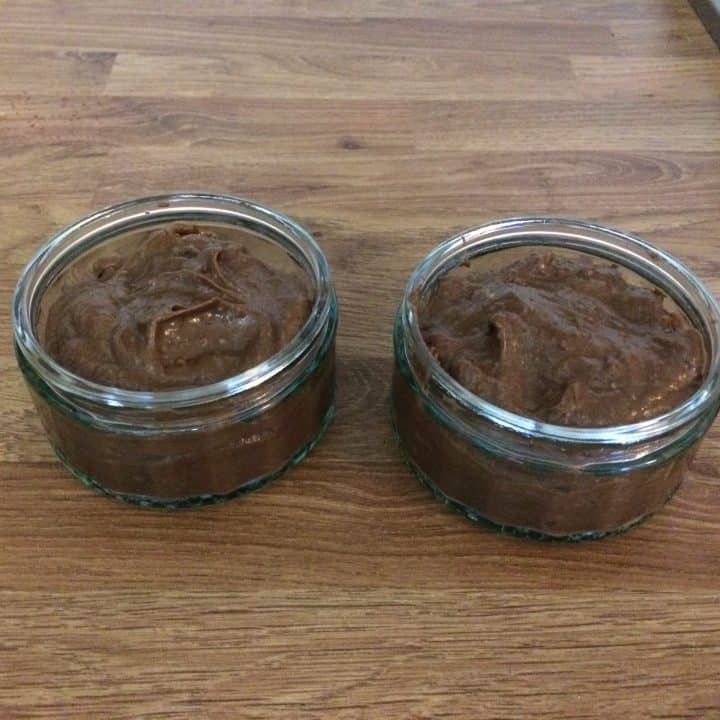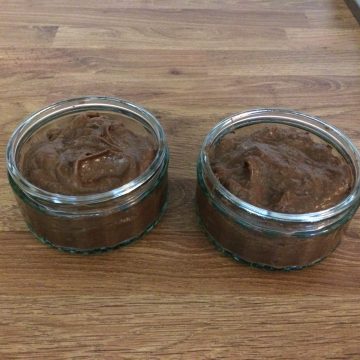 Healthy Avocado Chocolate Mousse
Ingredients
1

avocado

1

frozen, chopped banana

2

tablespoon

cocoa powder

2

tablespoon

maple syrup or honey

1

tablespoon

nut or seed butter of choice
Instructions
Put all the ingredients into a food processor.

Blend for a few minutes until you have a 'mousse' with a smooth, creamy texture, stopping now and then to scrape down the sides as needed.