Wet wrapping for Eczema.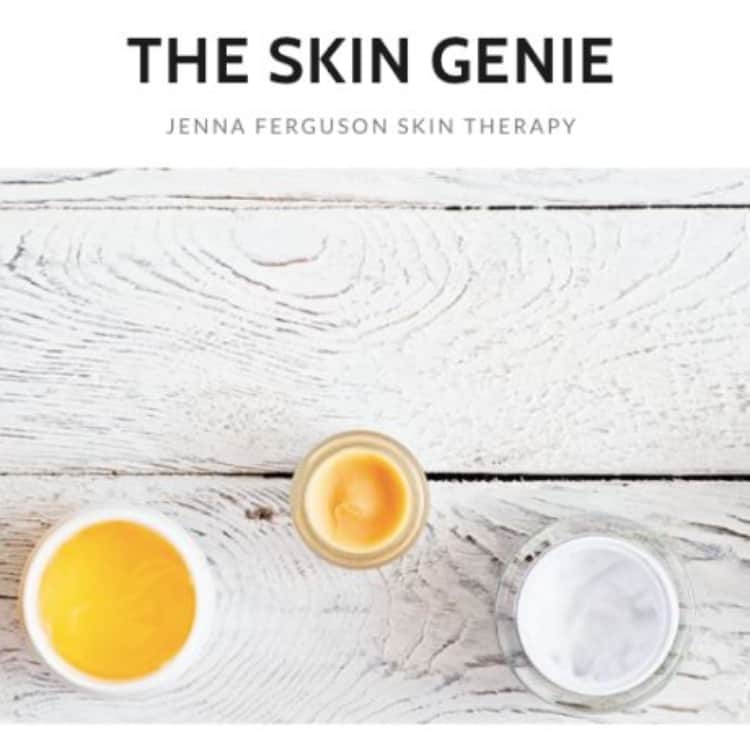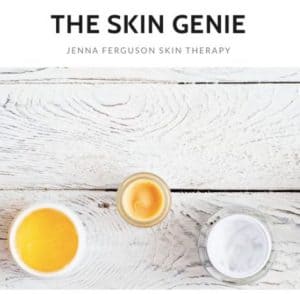 One of the single best things I have tried for my baby's skin.
When my little one first started showing the signs of eczema I was heart broken. Being a skincare professional I felt like I should have known how to fix it and that I should have had all the answers, but eczema is unpredictable. Just when you think you've got things under control - *BOOM* - another flare appears. Red, sore, inflamed, itchy, scaly skin. It's not fun and can cause many a sleepless night.
When the nurse first explained to me how to do it I thought it sounded more like a torture treatment than a therapeutic one. But after watching my poor baby shuffle around in his cot every night trying to scratch himself and waking up to blood stained sheets each morning where he had dug his nails in, my little guy needed a break and I was ready to try anything.
Related: Top Tips for Childhood Eczema
What is Wet Wrapping?
It's an ancient technique but a simple one and it works amazingly well, hence it still being used today and me sharing it with you lovely lot. Firstly, it keeps the skin moist and cool for an extended period of time. As a result, it takes away the intense need to scratch and gets rid of sore and inflamed skin literally overnight. I was converted after the first go!
If you've got a wriggly baby like mine it can take a little bit of getting used to, and I'll admit on my first attempt I actually started to sweat as he death rolled across the carpet when I was trying to get the wrap on. If I can give you one piece of advice it would be to use toys or treats to keep them occupied as you do it. I'm not promoting bribery here but a mum's gotta do what a mum's gotta do.
Wet Wrapping for Eczema
You will need:
How to wet wrap:
Bathe baby in lukewarm water.
After 5- 10 mins max, get baby out and only dry in creases. It's important to leave the skin damp.
Apply a generous amount of your chosen moisturiser.
Soak a Skinnies suit in the tepid water and completely wring it out, then put it on baby.
Put the second dry Skinnies suit on top.
Leave for 2 hours minimum or even overnight if it's not too cold.
It sounds complicated when explaining how to do it so I've put together this short video. Thank you to my mum who was trying to keep Baby O entertained and in shot whilst I was videoing. It's slightly chaotic, but hey, that's real life.  Enjoy!
Here's a short video showing how to do wet wrapping for baby eczema by The Skin Genie - Jenna Ferguson Skin Therapy - full blog post coming tomrrow! #NationalEczemaWeek

Slået op af My Allergy Kitchen i Mandag den 17. september 2018
Guest Contributor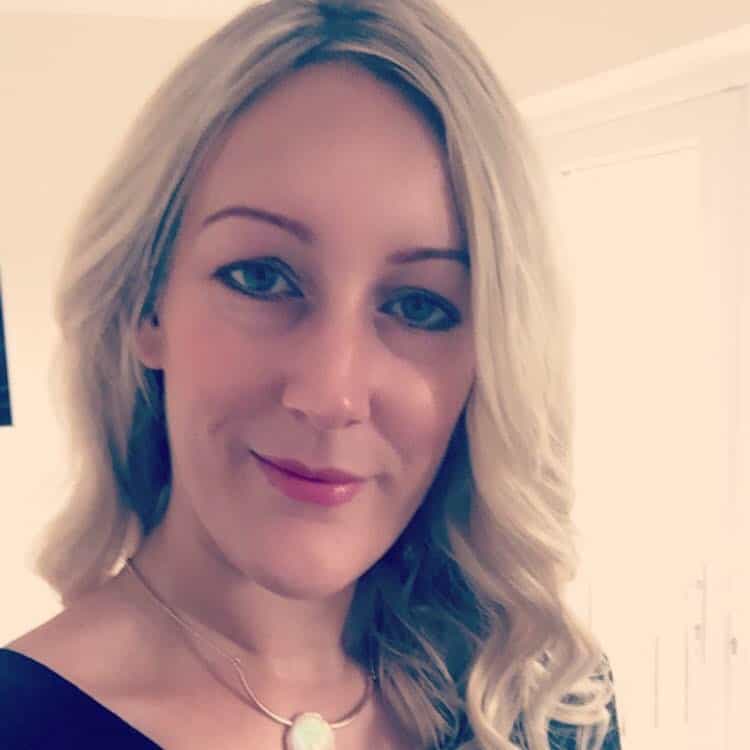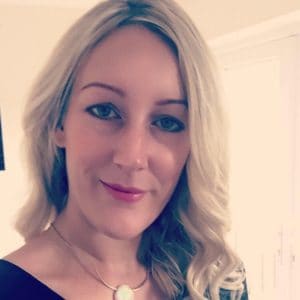 Jenna Ferguson, Nickname Jeany.
Skin therapist, Aesthetic Practitioner, Blogger and at the centre of a whole family of eczema sufferers and wrinkle phobic friends. My blog is where I share the love for all things skin, educate and entertain. Enjoy!
My Blog: www.theskingenie.co.uk
Instagram: https://www.instagram.com/skingenie1
Facebook: https://www.facebook.com/theskingenie/