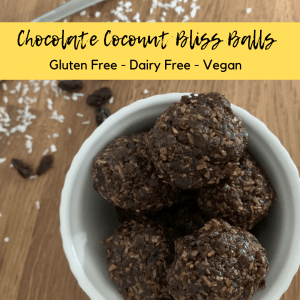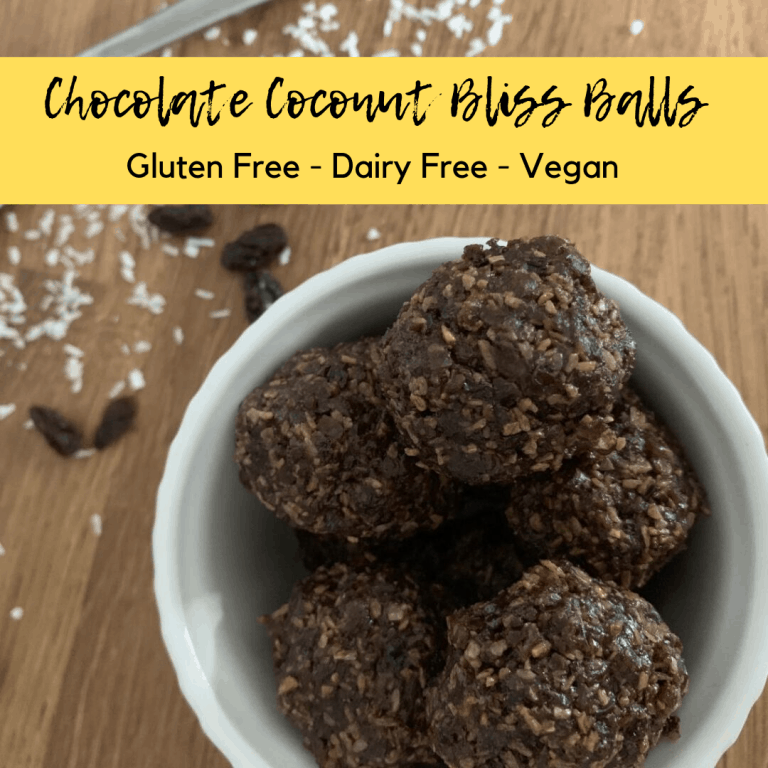 These no-bake chocolate coconut bliss balls are a delicious treat and very moreish. They are dairy and gluten free and don't contain any of the most common allergens. The taste reminds me of Bounty bars - coconutty and chocolately. It's so quick and easy to whip up a batch of these snack balls.
They are a favourite of everyone in my family (although I wouldn't give them to a very young baby).  They also contain no added sugar, just the natural sugars in the dried fruit.  They are good if you need a chocolate fix in a hurry!  The healthy fats in the coconut oil are very satisfying - cravings begone! Confession: I ate a lot of these when I was breastfeeding my daughter with multiple food allergies.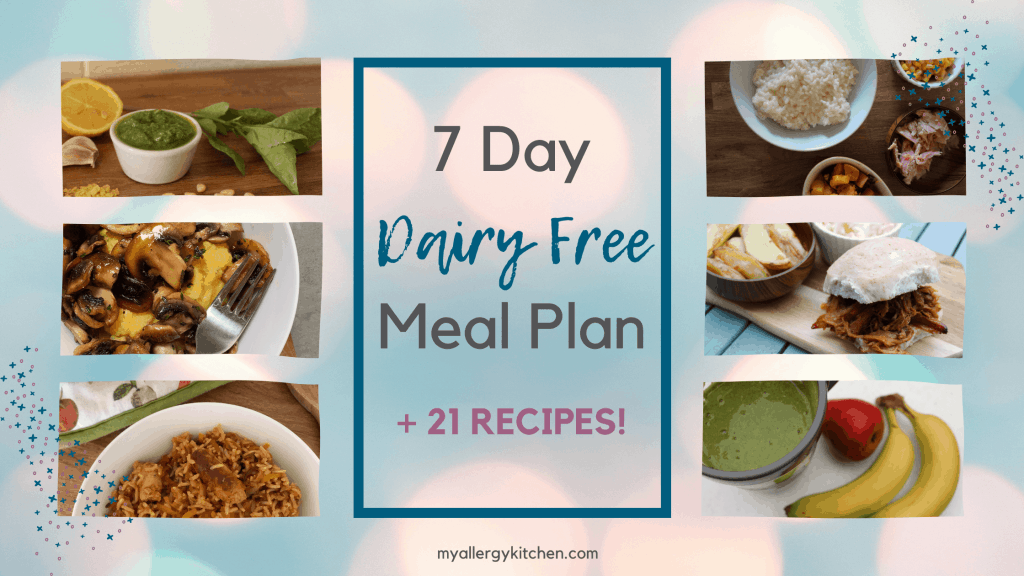 Bliss balls are great fun to make with children - after blending, all you need to do is shape them into balls with your hands. Perfect for a rainy afternoon, and a healthy alternative to making cakes or biscuits together.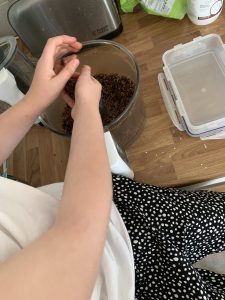 You don't need to be too precise with the measurements, I just use a measuring cup. All you have to do is just chuck all the ingredients into a food processor, whizz it for a few minutes, and then make the resulting mixture into balls with your hands, so it's ideal for impatient kids to help with.
You can also add extras to your chocolate coconut bliss balls for a nutrient boost or just for variety. Sometimes I like to add chia seeds or hemp protein powder for extra protein, calcium and healthy fats. You won't even notice they're in there!
For more Bliss Ball recipes check out my Bliss Balls Pinterest board!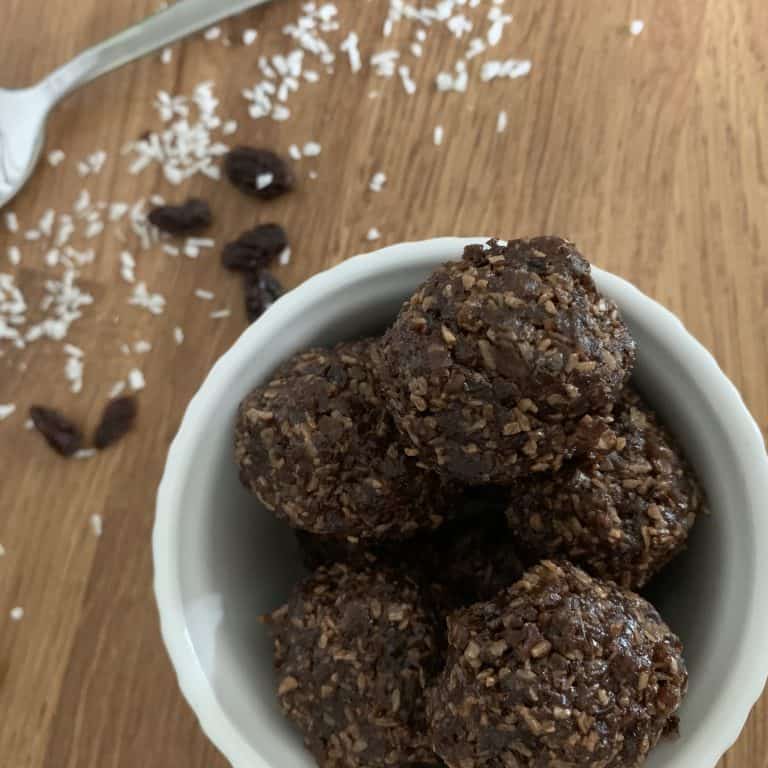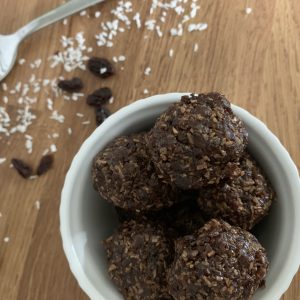 Chocolate Coconut Bliss Balls
Ingredients
1

cup

dates

½

cup

raisins

¾

cup

desiccated coconut

2

tablespoon

coconut oil

2

tablespoon

cocoa powder

2

tablespoon

chia seeds/hemp seed powder etc (optional)
Instructions
Add all the ingredients to the food processor.

Blend for a minute or two until well combined.

Remove the blade from the food processor. Using your hands, press the mixture into small balls, about 2cm diameter.