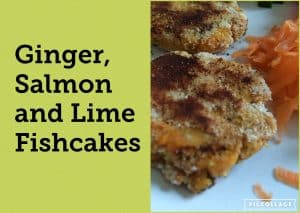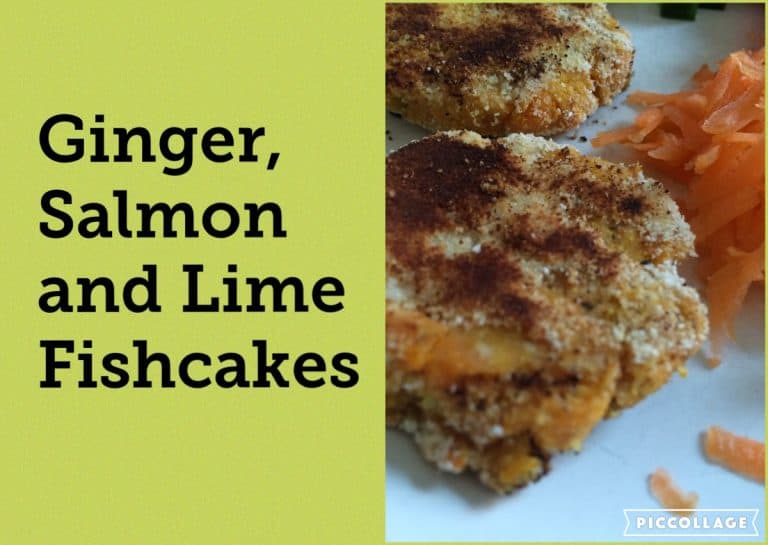 Tinned salmon (with the bones) is very high in calcium. This makes it a great food to include it in your diet if you're not eating dairy. It's also a good source of omega-3 fatty acids, which is brilliant for brain and eye health. If you don't like the taste of tinned salmon, this recipe is perfect! Unlike traditional fishcakes, the zingy ginger and lime flavours cover up the salmon. My husband doesn't usually like salmon, but he does like these salmon fishcakes.
Traditional fishcakes usually include egg and wheat, so they're not great for people with multiple allergies. My recipe doesn't contain any of the top 14 allergens, apart from fish of course!
They are great for all the family. They might not be the first thing that comes to mind when you think of weaning, but I think it's important to introduce little ones to a variety of flavours early on. Baby food doesn't have to be beige, bland or boring!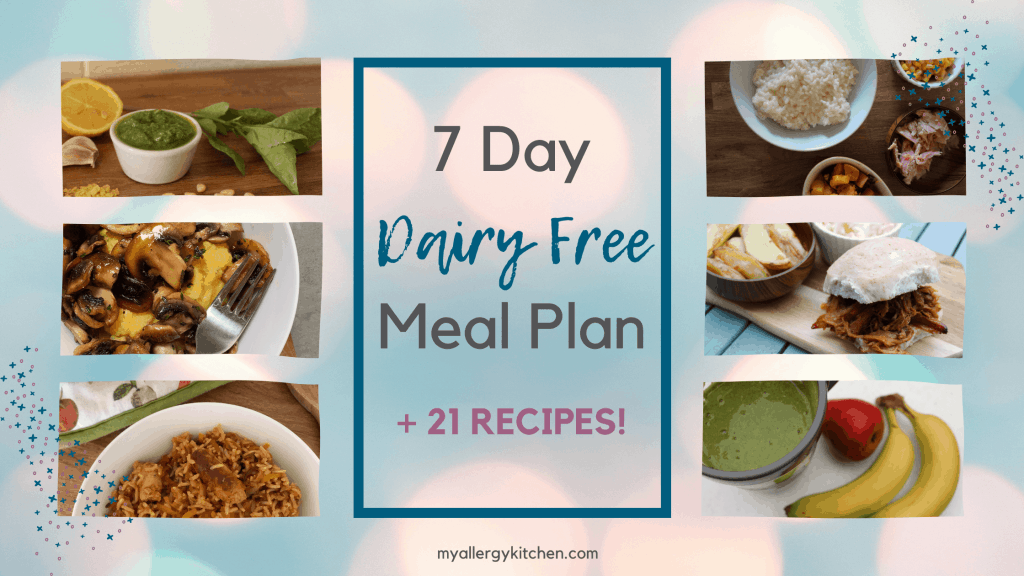 You will need cooked sweet potato for this recipe. You can just microwave one with the skin on for 5-10 minutes until soft. Alternatively you could bake one in the oven for 45-60 minutes. Don't use steamed sweet potato as it will be too wet for this recipe.
I also like to coat these fishcakes with coconut flour. This gives them a little bit of a crust, without any wheat or gluten.
These zesty, flavourful, Asian-inspired fishcakes go perfectly with oriental vegetables such as pak choi, or stir-fried veggies, and your choice of noodles. Alternatively, you could serve with salad, grated carrot or raw vegetable crudites.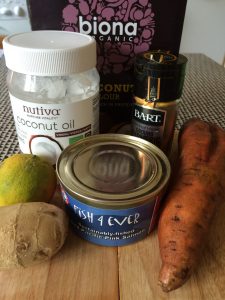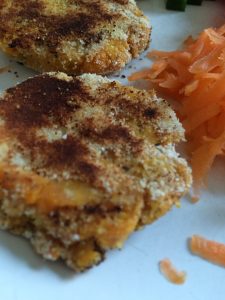 How to make Ginger and Lime Salmon Fishcakes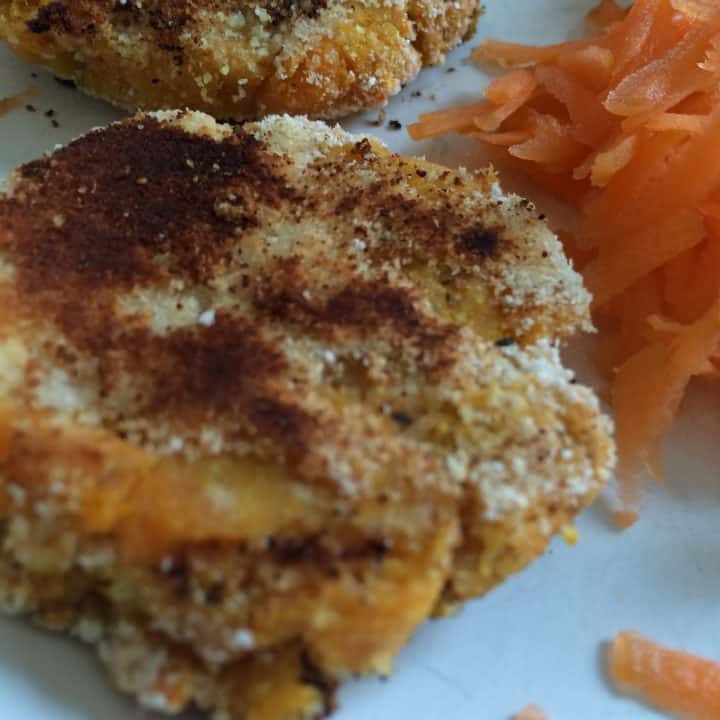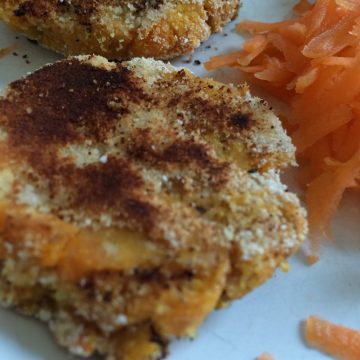 Ginger & Lime Salmon Fishcakes
Ingredients
1

medium cooked sweet potato

approx 200g

213

g

tin salmon

1

small piece ginger root

2-3

tablespoon

coconut flour plus more for dusting

1

teaspoon

turmeric

1

tablespoon

coconut oil

1

lime cut into wedges
Instructions
Open the tinned salmon and drain away as much liquid as possible.

Place the salmon in a large mixing bowl and mash with a fork, taking care to ensure any bones are well mashed.

Add the sweet potato and mash together with the salmon.

Peel and finely chop or grate the ginger root and add to the mixture.

Add the coconut flour and turmeric and mix well. The coconut flour will absorb any excess moisture and bind the fishcakes together.

Cover a plate or chopping board with some more coconut flour.

Shape the fishcake mixture into round, flat patties (makes 6-8) and press them into the coconut flour to cover.

Melt the coconut oil in a frying pan. Fry the patties for 3-4 minutes on each side, until golden.

Squeeze the lime juice over the cooked fishcakes and serve.